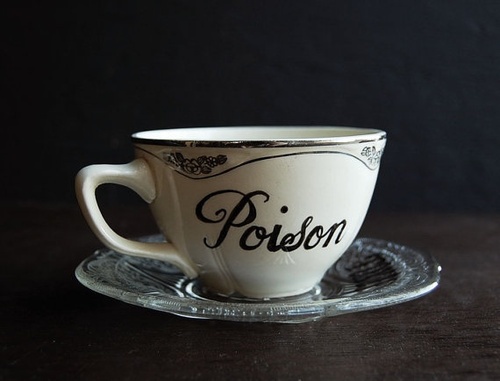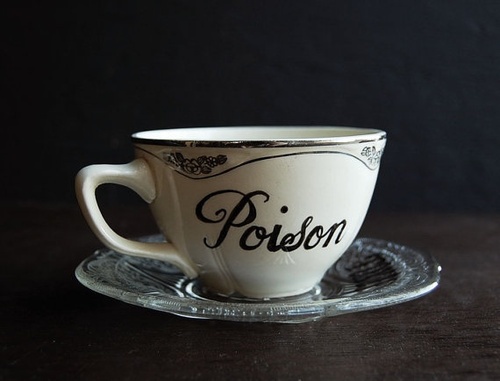 Budgam: A 33-year-old lady from Khansahib area of central Kashmir's Budgam district died at SMHS hospital Srinagar after taking some poisonous substance late last evening at her home.
Officials said that on Friday late evening a married woman (name withheld) who is a resident of Gurweth Khansahab consumed some poisonous substance at home after which she was rushed to sub-district hospital Khansahab, where from she was shifted to SMHS hospital Srinagar.
He said that she breathed her last today morning.
Meanwhile, another girl of Kalshipora Khansahab also consumed some poisonous substance and was shifted to SMHS hospital where her condition is said to be in stable.
BMO Khansahab Dr. Arshid Hussain confirmed to that a lady from Khansahib has died after consuming some poisonous substance at her home while another is being treated at Srinagar hospital.
Meanwhile, SHO Khansahab Mohammad Rafi told KNO that a case in the regard has been registered under FIR no. 113/2020 U/S 309 IPC at Police station Khansahab and further investigations into the matter has been taken up.