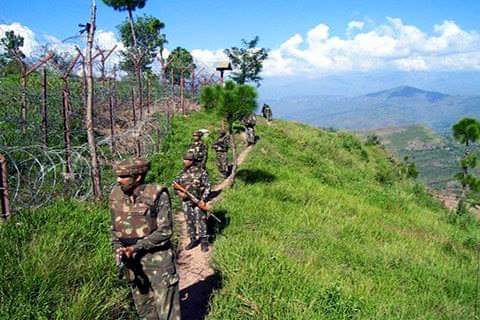 Srinagar, June 20: Two persons were injured in shelling across the Line of Control in Uri area of north Kashmir's Baramulla district on Saturday.
SSP Baramulla Abdul Qayoom said that there was shelling by Pakistan army in violation of the ceasefire agreement in Nambla Uri, resulting in injuries to Ahmed Sheikh, more than 60 years old, and Maqbool Mangral, who is in mid 20s.
The injured have been identified as Ahmed sheikh age above 60 and Maqbool Mangral age around 20 years.
Both the injured have been hospitalized, the police officer added. (GNS)