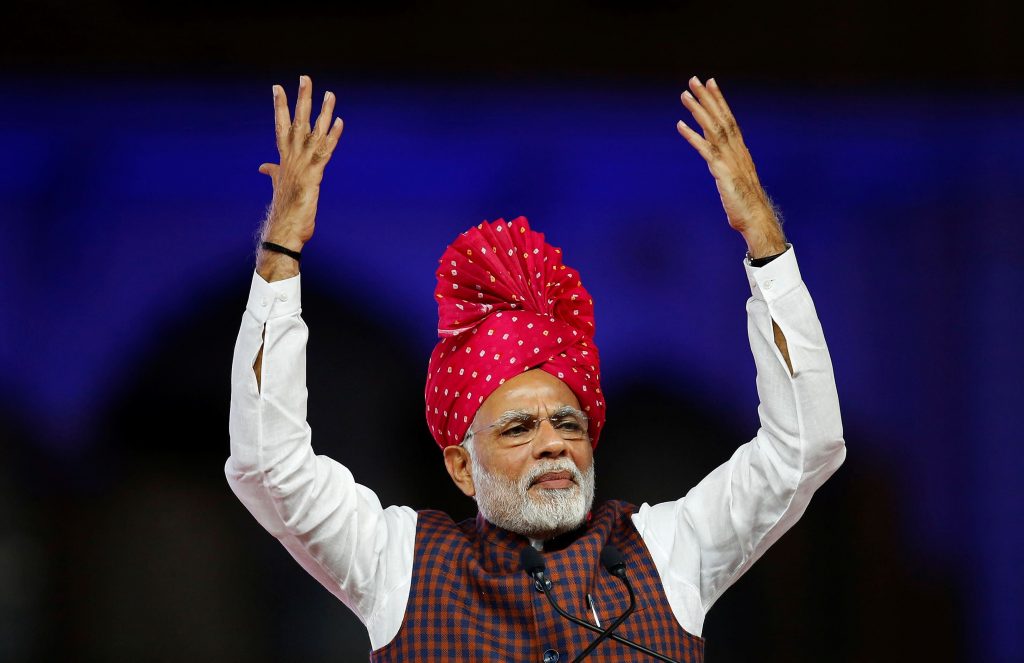 Srinagar: No one entered Indian territory, nor were Indian posts taken over, Prime Minister Narendra Modi asserted in an all-party meeting this evening to discuss the Ladakh clash in which 20 Indian soldiers were killed. "20 jawans did die, but they taught a lesson to those who had their eyes on India," Modi said.
"Our forces will do whatever it takes to protect the country. Today we have the capability that no one can think of eyeing even an inch of our territory," Modi said.
In order to discuss the India-China border row, the Prime Minister had called an all party meeting, wherein chiefs and representatives of 20 political parties attended the virtual meet.
Besides, Defence Minister Rajnath Singh, Home Minister Amit Shah and External Affairs Minister S Jaishankar were also present.
On the killing of Indian soldiers in the violent face-off with China's PLA, Modi said, '20 of our men were killed, but those who dared to look at Bharat Mata in the eye, they taught them a lesson.'
On ramping of infrastructure along the border areas, he said, 'In the past few years, to protect our borders, we have given importance to infrastructure development.'
The Prime Minister further said that the country's air capability is being enhanced.
"The requirement of our armed forces, be it fighter planes, advanced helicopters or missile defence systems, that too is being given importance," he added.
Modi said the Indian troops were also monitoring those areas, which were not really monitored earlier.
For deployment, action and counter-action, 'Our Army, Navy and Air Force are doing their bit required. We have these capabilities and reason why no one can dare to look at ours' even one inch of land. Today's Indian Armed forces can move along in different sectors,' he added.