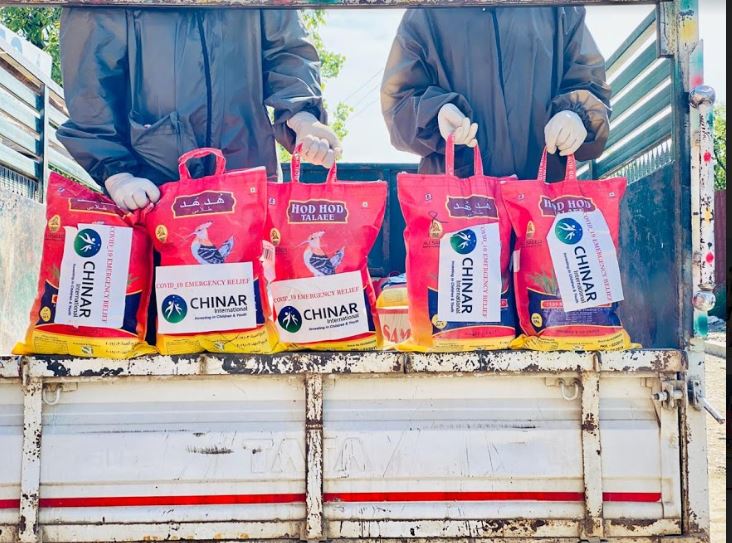 Srinagar, June11: In the wake of the recent outbreak of Corona virus across the globe, Chinar International toiled hard to reach the doorsteps of the needy people with a helping hand.
According to the Chinar international, it worked on multiple fronts to provide awareness, relief and education to the people to meet the urgent situation which erupted due to the COVID19 pandemic.
"During the awareness programmes, we shared information about the coronavirus, its symptoms and precautionary measures through social media, posters, flyers, etc. in order to contain and stop the spread of the disease. Chinar ran a massive awareness campaign in first one and half months of the pandemic outbreak," Chinar International stated.
"While dealing with emergency Relief, we customized relief strategy for the current crises and came up with a combo kit, which comprises of essential food items, sanitation kits, protective masks and informative flyers collectively called as emergency relief kits (ERKs)".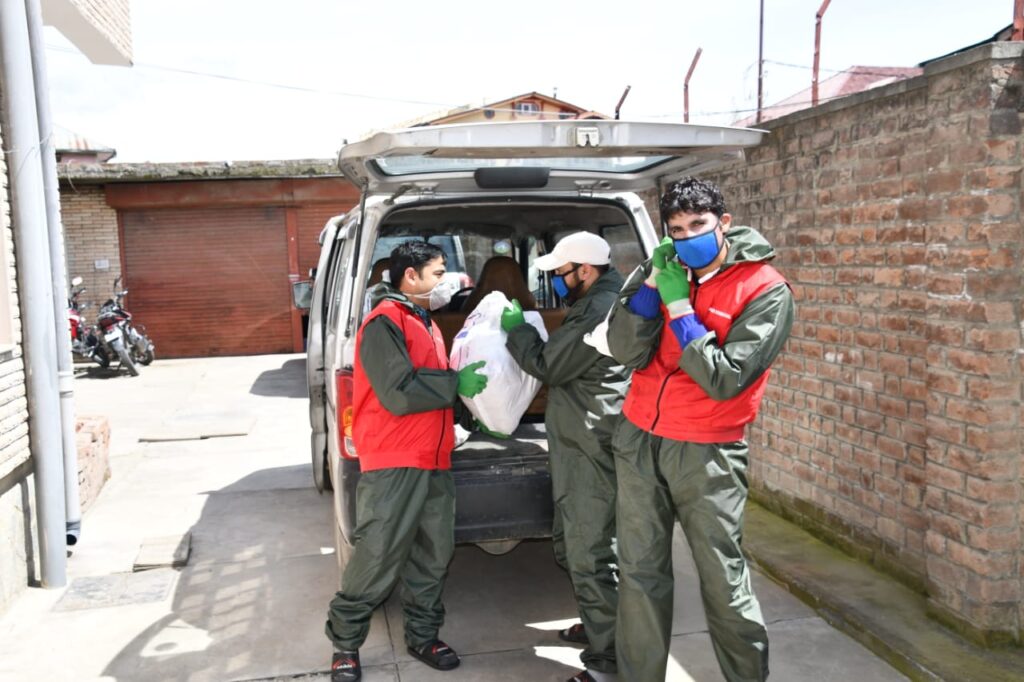 After in-depth need assessment and thorough verification, Chinar International said their emergency response team ensured contactless delivery of ERKs at doorsteps of the deserving families.
"Through protocols were developed to confirm that these kits were provided to the deserving individuals and to ensure the safety of CHINAR team. CHINAR's helpline number, emplaced immediately after the crises, continues to remain busy and caters 100 to 150 distress calls per day. So far, 3,289 kits have been distributed so with numbers increasing daily," Chinar International stated.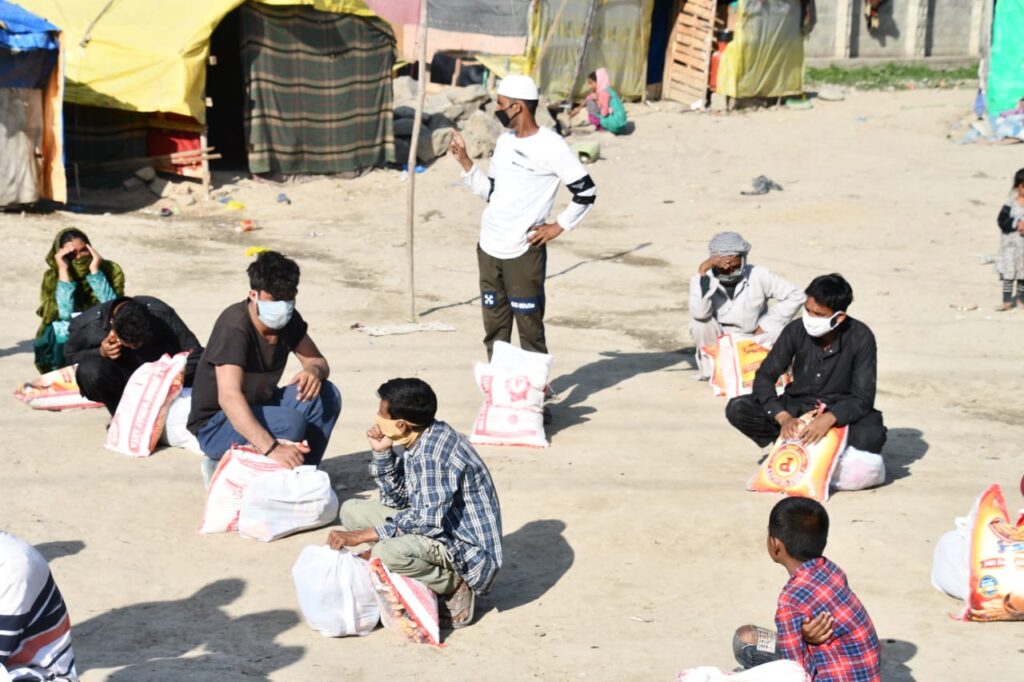 "The requests come in through our helpline, NGO network, local communities and administration. CHINAR's regular coordination with the DDMA (District Disaster Management Committees), NGOs and local communities helps minimize duplication and better outreach," it added.
Another area where Chinar International worked was in the field of education,
"We understand the importance of continuity in education for children, which has been impacted since August 6th 2019.  Chinar's  fast-tracked survey results showed that about 30% of the children had access to smart phones, around 55% have access to regular phones and 15% have access to no phones. After research and testing, Chinar developed strategies for all three categories," Chinar International stated.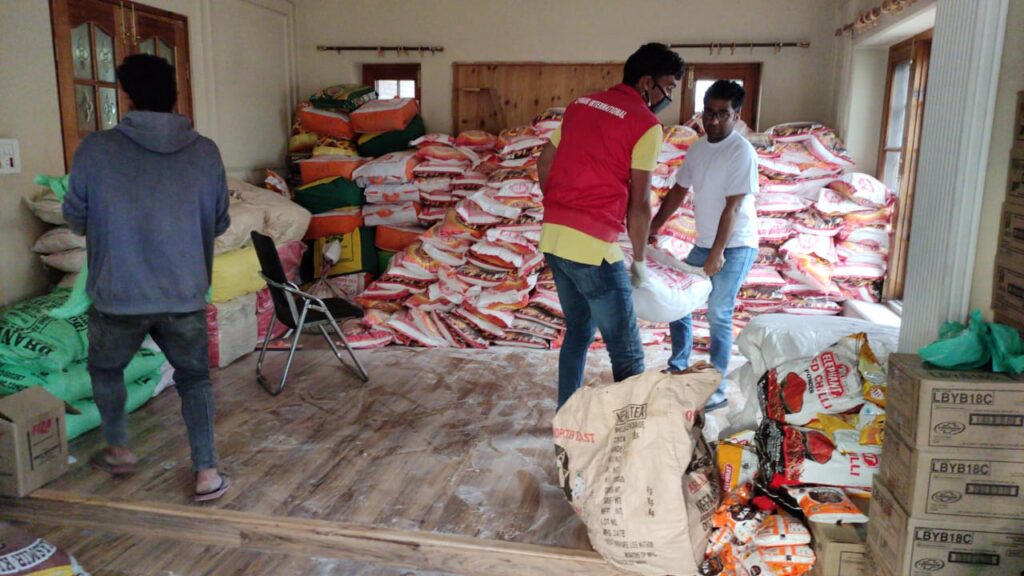 "After almost 3 weeks of research and testing, Chinar International started remote education program for students during lockdown period on May 1st, 2020. Chinar is facilitating classes through Zoom application, conference bridge calls and WhatsApp".