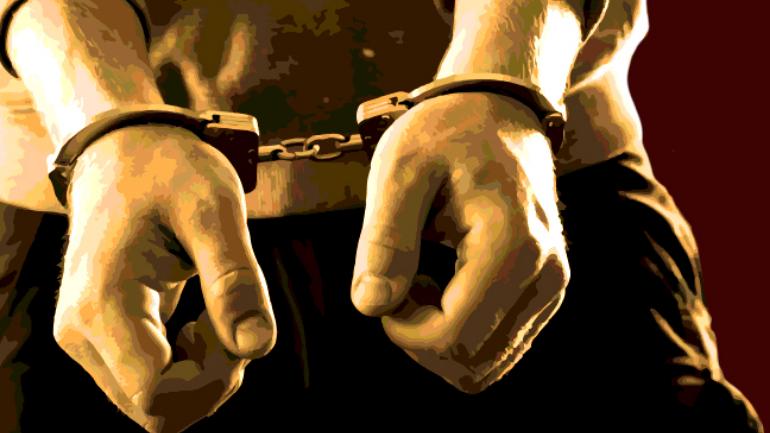 Pulwama, June 09: At least 17 youth including a lecturer have been detained in nocturnal raids in Murran village of South Kashmir's Pulwama district.
Locals said that since Kangan encounter on June 03, government forces were conducting nocturnal raids in the village and have been arresting youth.
So far, they said, at least 17 youth have been arrested.
They said that last night only 12 youth including a lecturer were arrested.
They identified the arrested youth as Aijaz Darzi son of Ab Rashid, Showkat Sheikh son of Ali Mohd Sheikh, Shabir wani son of Ab Rashid wani, Waqar son of Mohd Shafi, Mukthar Sheikh son of Bashir Ah, Hilal Ahmad son of Mohd Abdulla, Adil Ganie son of Bashir Ah Ganie, Lateef Sheikh son of Mohd Ismail, Mehraj Dobi son of Nazir Ah, Rezwan Sheikh son of Mohd Ismail, Majid son of M Yousuf and Mehraj Ganie son of Khazir Mohd who all are residents of Murran.
Majid Yousuf Majid, is a lecturer as per locals, who is posted in Kulgam district. Pertinently three militants including a top Jaish commander Fouji Bhai were killed in an encounter in Kangan village, a very nearby village to Murran recently.
Senior Superintendent of Police (SSP) Pulwama declined to comment on the reasons behind the detentions.
However, official sources said that they have been detained for resorting to stone pelting during encounter at Kangan—(KNO)