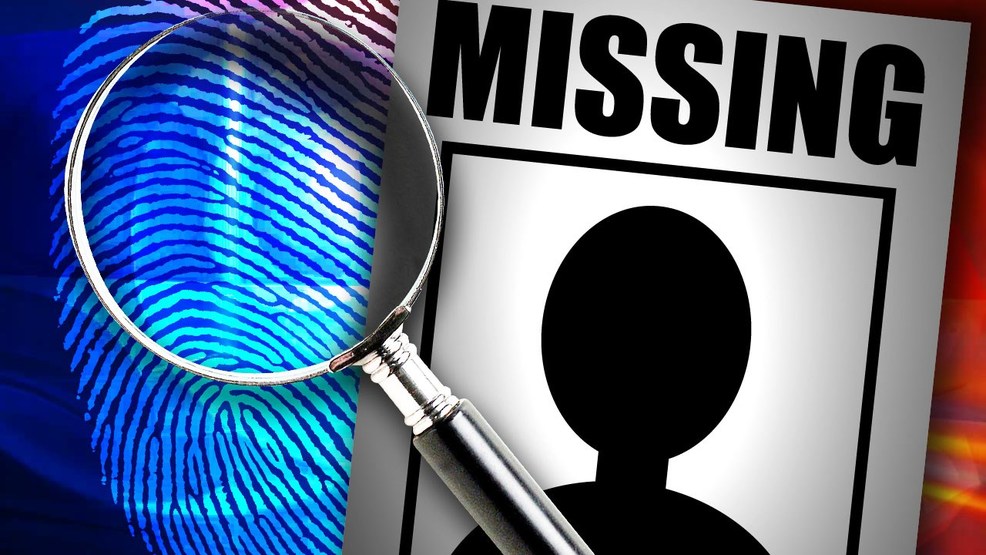 Baramulla, June 07: Authorities in north Kashmir's Baramulla district have pressed into service many boats to fish out a soldier who is believed to have drowned in river Jehlum at Challa area in north Kashmir's Baramulla district.
Official sources said that search for the solider is on for two days now at Challa, Boniyar and even boats have been pressed into service to fish out him but so far there is no trace. "It's believed that he drowned into Jehlum river near his unit," they said.
They said that that an army man deployed at Challa area under Boniyar jurisdiction went missing on Friday (June 05)
Sources said that as per Closed-circuit television (CCTV) recording, the missing soldier has left his weapon and personal mobile phone and went across the river Jehlum.
They identified the missing solider as, Afsar Singh son of Surendra Singh, a resident of Bikna village in Bijnor district of Uttar Pradesh with service number 3312984w deployed with army battalion 05 Jatt. He had joined the service on 2016.
Meanwhile, police also confirmed the incident and said the operation to trace the missing soldier were underway stating that the incident surfaced on Friday.
Senior Superintendent of police (SSP), Baramulla, Abdul Qayoom also confirmed that incident and said the trace to locate the missing solider are underway since two days. "Efforts are still underway to trace the solider," he said—(KNO)