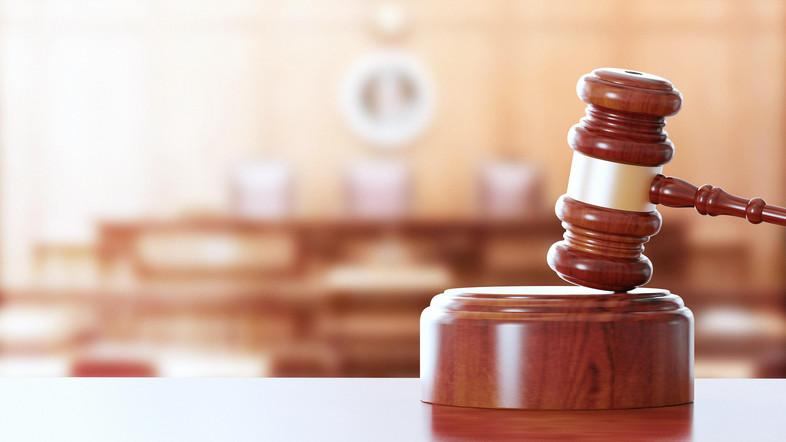 Srinagar, June 6: Jammu and Kashmir High Court has rejected bail to a man from Reasi district, accused of raping a 12-year-old girl and making her pregnant in 2018.
The accused, Hem Raj, had sought bail in (FIR No. 20/2018) registered with Police Station Reasi on the ground that the he is tuberculosis patient and is not getting proper treatment in the Jail. The accused claimed that he had undergone a severe paralytic attack which has made half of his body unconscious and is being not provided the necessary medical facilities by the authorities. In addition, he had submitted that in view of the COVID-19 pandemic, his life is at risk and the jail conditions are not conducive for him in the present scenario.
Opposing the bail, the government said that the accused has committed rape upon the girl aged around 12 years and made her pregnant.
"The Accused does not deserve concession of bail for the offence committed by him," the government said, adding, "Every possible treatment is being given to the accused".
On his plea as regards the tuberculosis, the government said that is not a life threatening disease nor is it on record that the jail conditions are such that the medical condition of the accused will deteriorate due to COVID-19 pandemic.
"The bail cannot be granted to the accused only for the reason that he is having some disease though it may not have telling effect upon the health of the accused during his stay in the Jail," said a bench of Justice Puneet Gupta, as per an order.
The court also rejected the argument of the counsel for the accused that his client was shifted from Reasi Jail to District Jail, Amphalla, Jammu due the condition of the accused. "The reference made to the letter by the counsel for the accused to the Principal Sessions, Judge, Reasi by Incharge Superintendent
Sub-Jail, Reasi does not make out in any manner that the accused cannot be treated in the hospital, if required, or the jail authorities are not in a position to otherwise take care of the accused," the court observed. The accused has been given specialized treatment and the medicines are being provided
on regular basis, the court said. "There is no fresh report on the file which can convince this Court that the medical condition of the accused is such that the only option available with the Court is to grant bail to the accused," the court said, adding, "The argument raised of the COVID-19 pandemic is again of no help to the accused as there is nothing on the record that the jail condition where the accused is lodged has COVID patients which may endanger (his) life." (GNS)