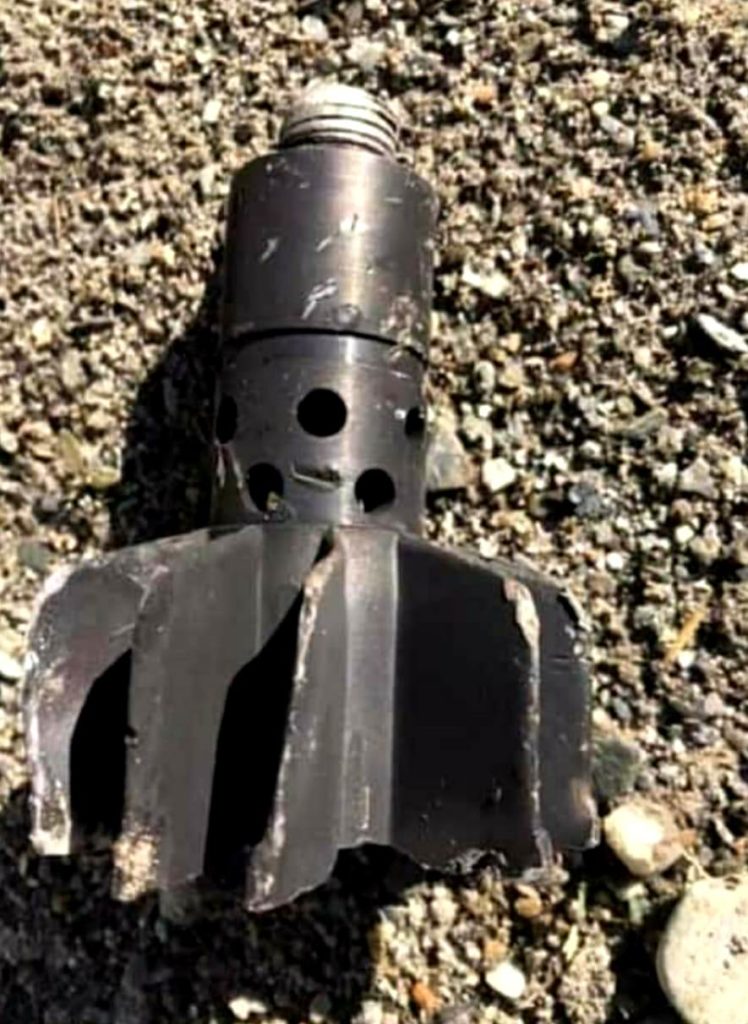 Rajouri, June 02: The army's Bomb Disposal Squad on Tuesday afternoon destroyed a live shell fired by Pakistani army that was found lying in village Kalal of Rajouri's Nowshera sub division.
Official sources told that on Monday evening, some people grazing their cattle near a water stream saw a live shell of 120 mm lying there.
"The matter was brought to the notice and of local sarpanch who thereafter took it up with local army unit." a local resident said.
Acting swifly, on Tuesday morning, army's Bomb Disposal Squad destroyed the live shell on the spot thereby preventing loss of any life that could have taken place.
A police officer said that army's bomb disposal squad have destroyed the live shell in Kalal village d averted a major tragedy—(KNO)