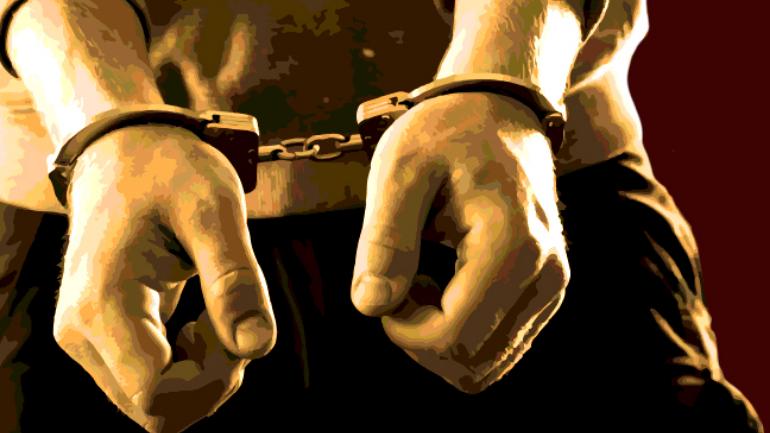 Srinagar, May 19: Police on Tuesday claimed to have arrested a militant associate in Kreeri area of north Kashmir's Baramulla district.
In a statement, Police said that at about 11 a.m., a joint naka was established by police along with army's 29RR and 176 Battalion CRPF at Karewa crossing Kreeri in the district.
"During naka checking, one person while seeing the naka party tried to flee from the spot who was tactfully apprehended. From his possession one Chinese pistol, one pistol magazine, eight pistol rounds and a matrix sheet were recovered," police said, adding, "He revealed his identity as Waseem Raja alias Jaana son of Ghulam Hassan Para of Takia Taapar and works as OGW/recruiter of HM."
Meanwhile, Police has filed a case (FIR no. 43/2020) under relevant sections of law in police station Kreeri and started investigation, the statement added.