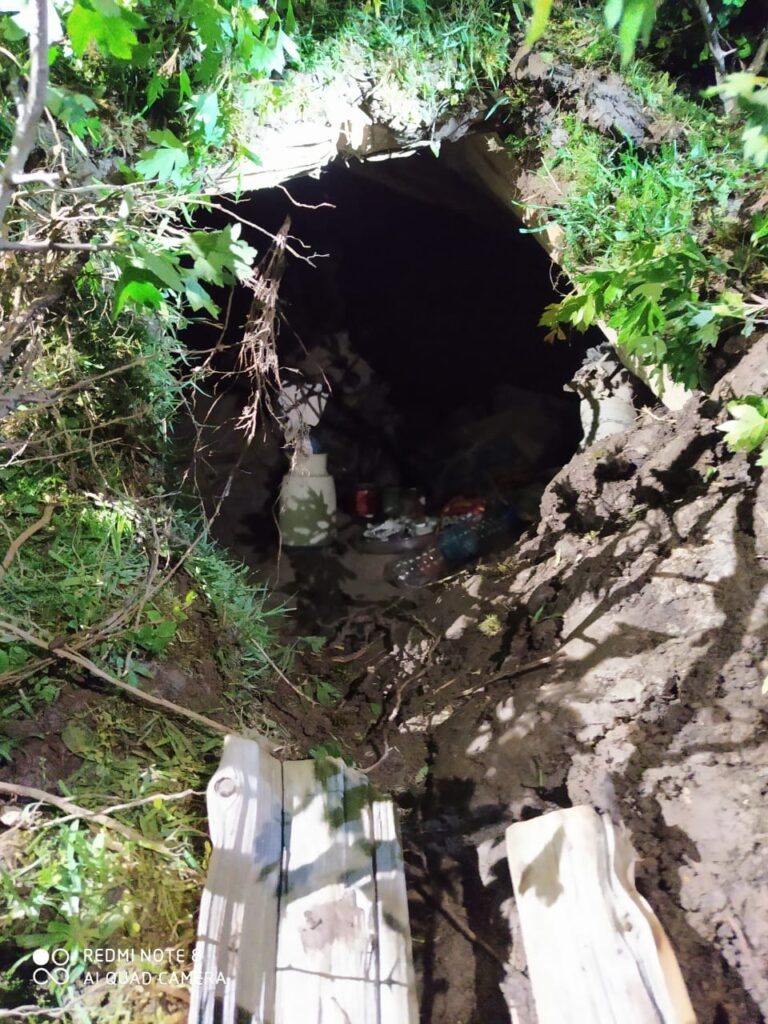 Srinagar, May 16: Police today claimed to have arrested five militant associates after busting the Lashkar-e-Toiba module, Hideout in Central Kashmir's Budgam district.
Police in a statement said that, Acting on a reliable information, Budgam Police, 53 RR army and 153 BN CRPF during a search operation, arrested oneTop militant associate of LeT namely Zahoor Wani from village Arizal of Police station Khansaib.
The statement further said that on his disclosure, a hideout was also discovered which was used by militants to take shelter. From the hideout various incriminating material , arms and ammunition were also recovered.
During further investigation, four other militant associates namely, Younis Mir, Aslam Sheikh, Parwaiz Sheikh and Rehman Lone, all residents of Khansaib, were also arrested.
They were involved in providing logistic support and shelter to LeT militant.
This group was active in the area for last few months.
In this regard, case under relevant provisions of law has been registered in Police station Khansaib and investigation taken up, the statement added.(GNS)