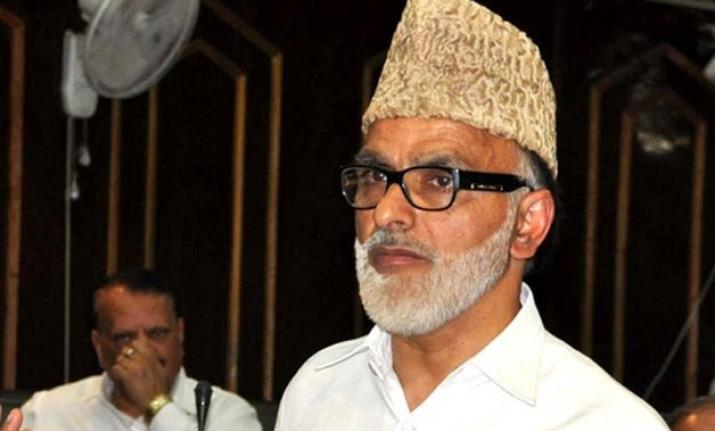 Srinagar, May 01: The Jammu & Kashmir High Court on Friday granted three weeks' time to government to file its counter affidavit on a plea challenging detention of NC general secretary and five-time MLA Ali Muhammad Sagar under the Public Safety Act (PSA).
Appearing on behalf on government, Additional Advocate General, B. A. Dar sought three weeks' time to file counter affidavit. Justice Sindhu Sharma while granting the time to Additional Advocate General (AAG), BA Dar, directed him to bring the detention record by May 20.
"Detention record be kept available on the next date of hearing before the bench," the court directed. The case is listed for hearing on May 20.
The veteran NC lawmaker is in detention from August 5 last year when BJP-led central government abrogated Article 370 and downgraded the erstwhile state into two Union Territories. After remaining in prevention detention under the Criminal Procedure Code (CrPC) for six months, the government booked Sagar under Public Safety Act in February this year.
The counsel representing Sagar had submitted before the Court that he is an old-aged person and is suffering from many ailments like hypertension and cardiovascular diseases which he developed during his detention.
The counsel had also pointed out that as the COVID-19 pandemic is spreading and since the NC leader has pre-existing medical conditions, he is most susceptible to the infection of the deadly virus—(KNO)