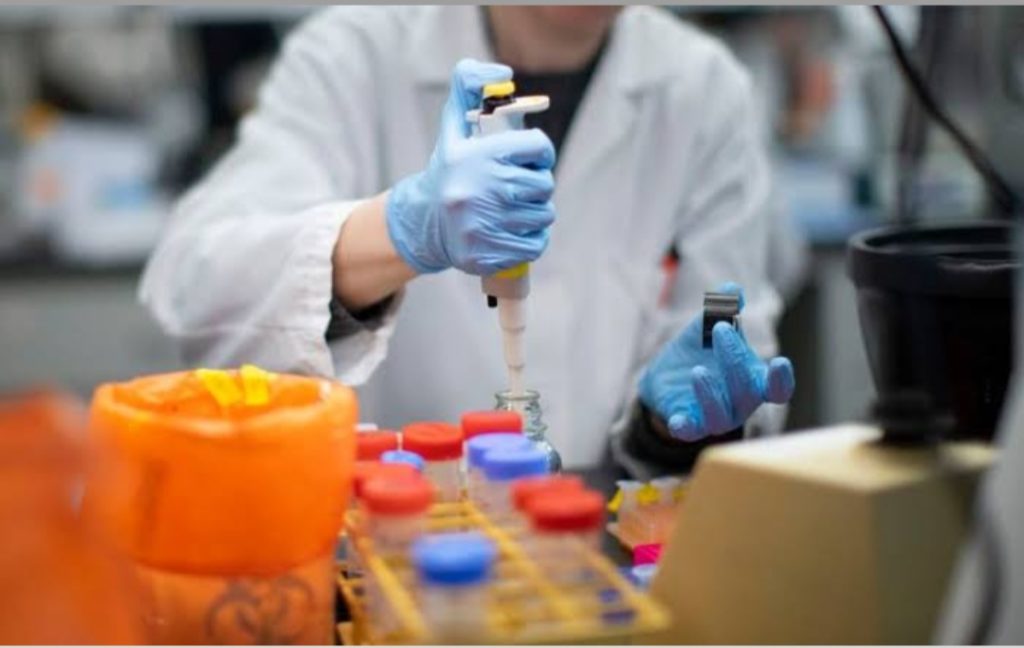 Srinagar:  Twenty nine new positive cases of novel Corona virus (COVID-19), all from Kashmir division, have been reported today thus taking the total number of positive cases in Jammu and Kashmir to 523.
According to reports out of 523 positive cases, 380 are active, 137 have recovered and 6 have died so far.
Furthermore, till date 66977 travellers and persons in contact with suspected cases have been enlisted for surveillance which include 6232 persons in home quarantine including facilities operated by government, 258 in hospital quarantine, 380 in hospital isolation and 10763 under home surveillance. Besides, 49338 persons have completed their surveillance period.
Reports said that out of 13959 test results available, 13436 samples have tested as negative till April 26, 2020.
Moreover, 25 more COVID-19 patients have recovered and discharged, 10 from SKIMS Bemina, 05 from JLNM Hospital Srinagar, 02 CHC Kupwara and 08 from Chest Disease Hospital Jammu.
Providing district-wise breakup, the reports said that Bandipora has 124 positive cases wherein 100 are Active Positive, 23 recovered and 1 has died, Srinagar 85 positive cases with 47 Active Positive, 37 recovered and 01 died; Shopian has 63 positive cases with 52 Active Positive, 11 recovered; Baramulla 62 positive cases with 42 Active Positive, 17 recovered, and 03 died; Kupwara has 47 positive cases with 39 Active Positive and 08 recovered.
Similarly, Anantnag district has 48 positive case and all are Active Positive; Ganderbal has 14 positive cases with 12 Active positive and 02 have recovered; Budgam 14 positive cases of which 05 are Active Positive with 09 recovered cases; Kulgam has 06 cases and all are Active Positive; Pulwama 03 positive cases who all have recovered.
Similarly, Jammu has 26 positive cases of whom 12 are Active Positive and 14 have recovered, Udhampur 20 positive cases of which 10 are Active Positive, 09 recovered and 01 died, while as Samba district has 04 positive cases and all are Active Positive; Rajouri has 04 positive cases, 01 active positive and 03 have recovered; Kathua has 01 positive case who is active positive; Ramban has 01 positive case who is Active Positive.
Meanwhile, Kishtwar had only 01 positive case who has recovered. Reports said that the breakup represents districts from which the patients have been traced or are ordinarily residing.