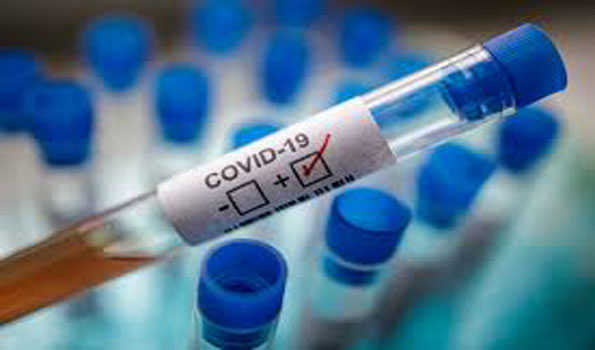 Srinagar: Twelve more tests have turned positive for COVID-19 in Jammu and Kashmir on Tuesday pushing total number of covid-19 positive patients to 380.
The government's spokesperson, Rohit Kansal, said that the tally in the union territory rose to 380 in a press release.
60,419 people in J&K were under observation while as 6,071 people were kept under home quarantine by Monday. Besides that, 285 people were in hospital isolation and 252 people under hospital quarantine.
A total number of 23,114 people had completed surveillance period and 25,692 persons were under home surveillance. By far, fifty-one people have recovered from COVID-19 and five have have died.