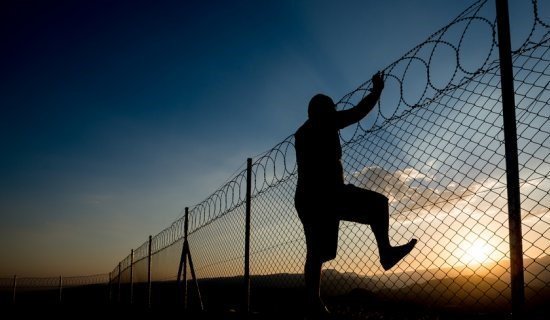 Jammu, Apr 11: The Jammu & Kashmir Police on Saturday raided high-security Kot Bhalwal Jail in Jammu and recovered mobile phones and SIM cards from possession of militants lodged there, sources disclosed.
Highly placed sources revealed that a team of District Police Jammu raided Kot Bhalwal Jail and recovered some (believed to be 4-5 in number) mobile phones from possession of militants and Over Ground Workers (OGWs) lodged there.
The raid was carried out after an over ground worker of Jaish-e-Muhammad (JeM) was arrested by Jammu Police from RS Pura area on Saturday morning and several sensitive and incriminating material including mobile SIM cards were recovered from his possession.
"Many vital leads were developed by investigation teams during questioning of arrested OGW following which teams of Jammu police under the supervision of SSP Jammu and SP HQrs Jammu raided the high security Kot Bhalwal Jail." the sources said.
"The searches were carried out after the OGW disclosed during interrogation that he was in constant touch with the detained militants via phone," sources said—(KNO)