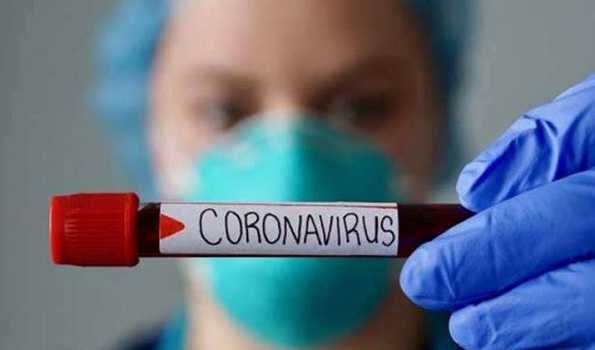 Kupwara, Apr 11: The Jammu and Kashmir police Saturday registered a case against a boy from Muqam Shahwali for concealing travel history who later tested positive for COVID-19 on Friday.
Two of his close contacts also tested positive on Saturday. 
A police official said that case against the boy was registered for concealing the travel history and exposing the whole local population to this deadly virus.
He said that the boy had travel history of Delhi Nizamuddin, and subsequently he reported back to his home on  March 22, adding. he  kept roaming in his immediate neighbourhood for more than 15 days.
The native place of youth (now  positive)  has been declared as red zone, the official said.
Official sources revealed said that aggressive contact tracing  was done, during which his family members including the relatives and some contacts were put in quarantine.
Among the contacts, two of his relatives have tested positive for Novel Coronavirus on Saturday, while the whole population is still under the tight grip of fear since the locals  claimed that the boy was seen roaming freely in the area and was part of several cricket matches and drove several vehicles.
However the police in Kupwara has learnt that the boy had reported back home  some weeks back and argued with local sarpanch and local magisterial team to go under quarantine.
Following that, police swung into action and registered a case against the youth for concealing the travel history.
The cases FIR number 70 under Indian panel code (IPC)  stands registered that includes, Whoever unlawfully or negligently does any act which is, and which he knows or has reason to believe to be, likely to spread the infection of any disease dangerous to life, shall be punished with imprisonment of either description for a term which may extend to six months, or with fine, or with both (269 IPC), Malignant act likely to spread infection of disease danger­ous to life.
Meanwhile, Kupwara police has requested the people with travel history to report to quarantine centres on their own, failing which strict action will be taken as per law. (KNO)