Srinagar: Weeks after cricketer Rasikh Salam Dar was banned by BCCI for fudging his Date of Birth, it has come to fore that Jammu and Kashmir Cricket Association's lethargic approach was responsible for humiliation to the cricket fraternity in the state.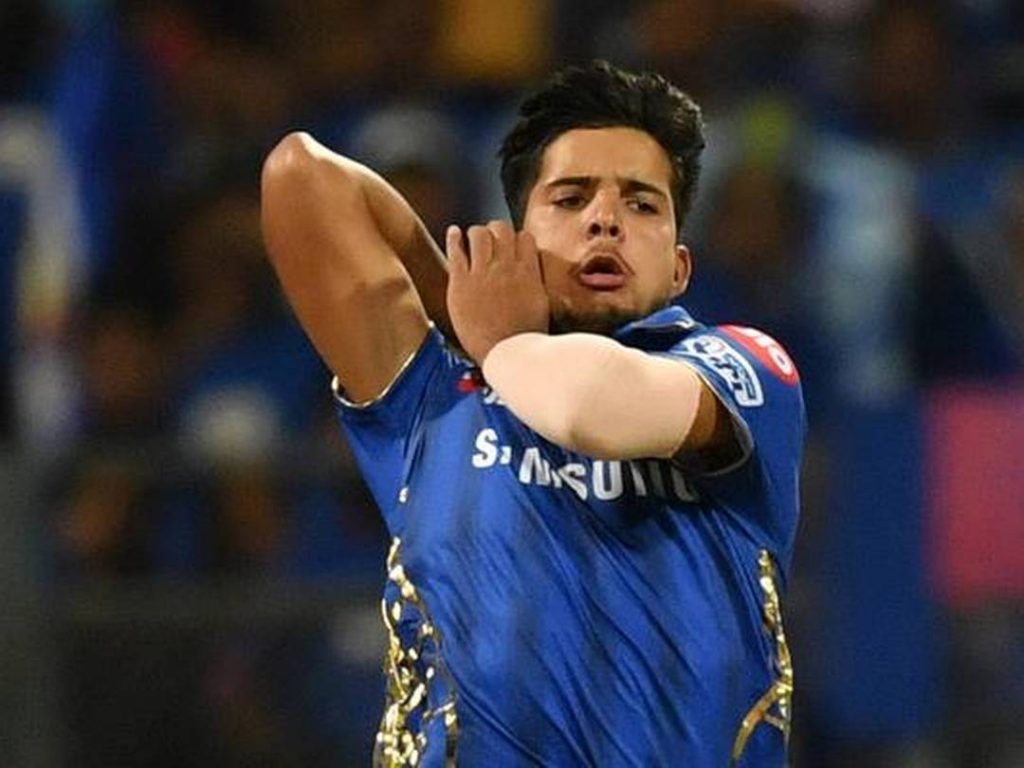 Documents accessed by The Kashmir Press state the Chief Executive Officer of The Jammu and Kashmir Cricket Association had sent a letter to the Joint Secretary Jammu and Kashmir State Board of School Education on September 14, 2018.
The letter was signed by SAH Bukhari, IPS, CEO of JKCA asking the Joint Secretary JKBOSE for verification of DOB's of 15 players who had been shortlisted in the final squad for Ranji Trophy 2018-2019.
However, Joint Secretary recieved the letter almost 8 months later on May 29, 2019.
Sources in JKCA said that if the association had followed the letter swiftly, Rasikh would have been stopped from playing in the under 19 and would have spared the state for being shamed.
The Board of Control for Cricket in India on June 19 withdrew Rasikh Salam from the India Under-19 squad after banning him for two years for age fudging. Salam was selected for an ODI tri-series, to be held in England from July 21.
"Mr. Rasikh Salam has been banned by the BCCI for two years following a discrepancy – submission of faulty birth certificate to BCCI," stated BCCI in a press release.