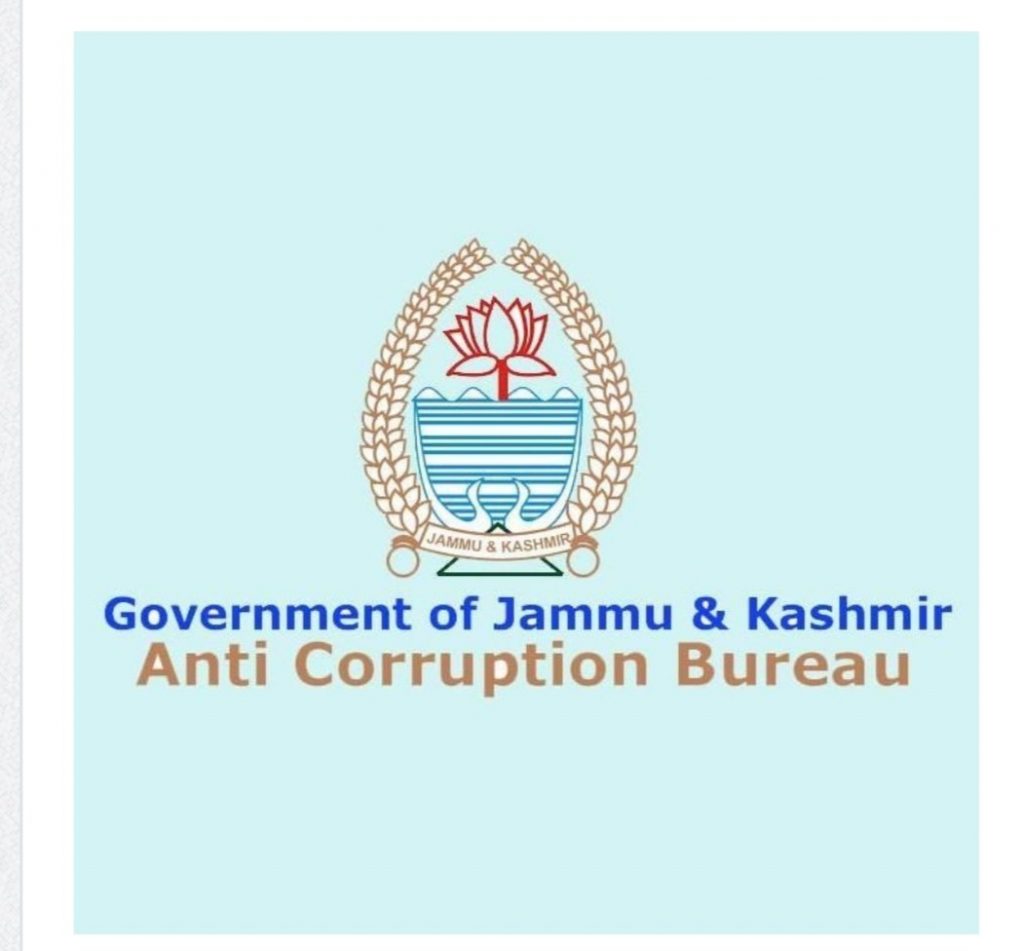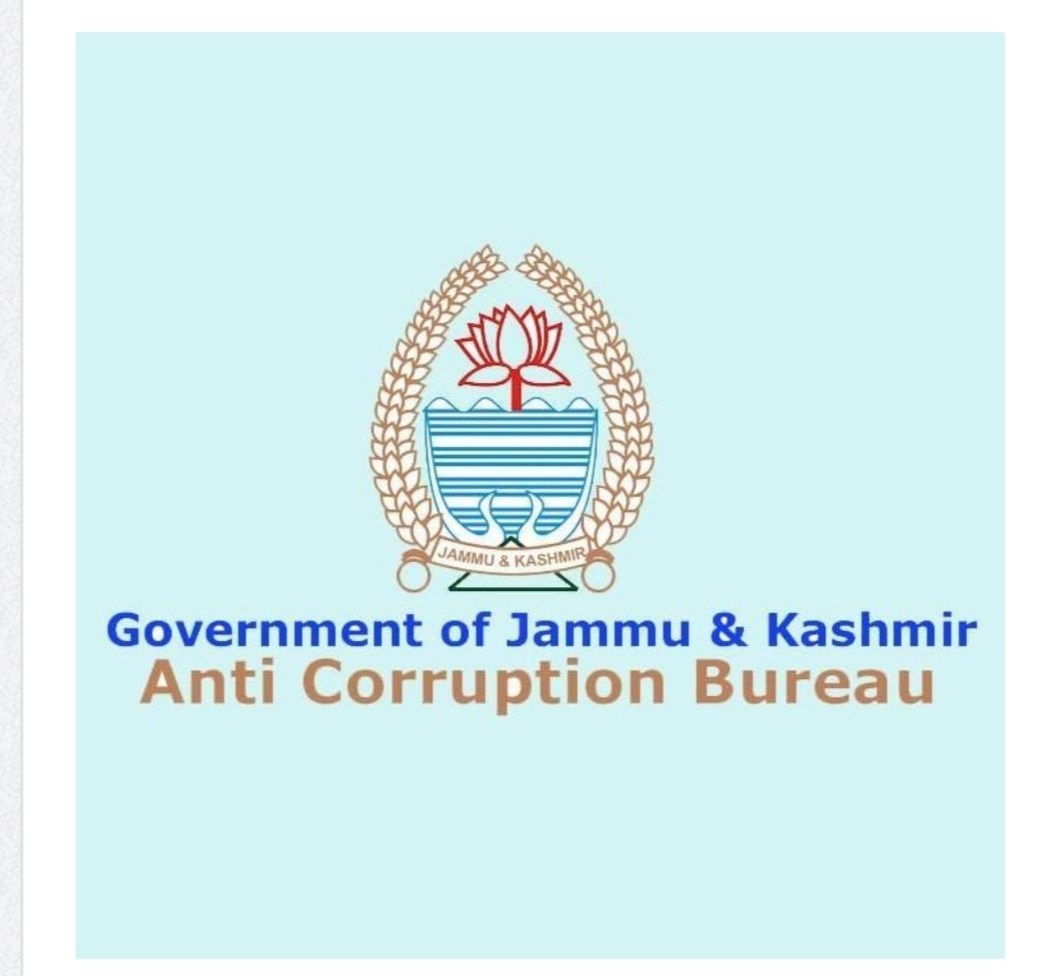 SrInagar: As many as 20 officers of Anti Corruption Bureau (ACB) will get 10-day training at the Central Bureau of Investigation (CBI) Academy, Ghaziabad, Uttar Pradesh (UP) from July 22, an official spokesman said here on Thursday afternoon.

He said General Administration Department (GDA) Vigilance Section has issued an order to depute 20 officers—one Senior Superintendent of Police (SSP), two Superintendents of Police (SP), eight Deputy SPs, one senior Prosecuting Officer and eight inspectors.

The officers will proceed for deputation for undergoing ten days training programme from July 22 to August 2.