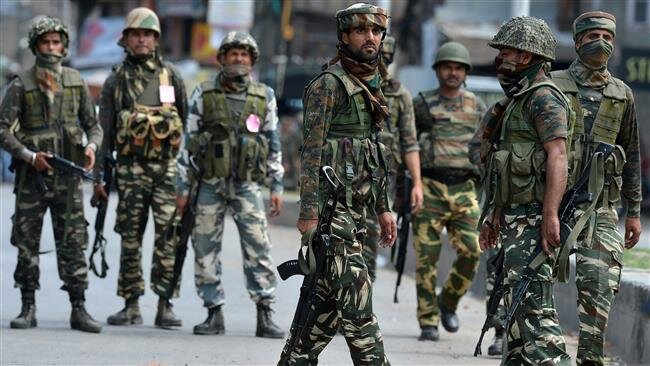 Shopian: At least two militants were killed after gunfight  broke out between  ilitants and government forces in the orchards of  Daramdora keegam in south Kashmir's Shopian district on  Sunday morning .
A joint team of 44 RR and SOG Shopian launched a cordon and search operation near the orchards in Daramdora village after having credible inputs about the presence of some militants in the area.
As the joint team of forces approached the suspected sport, the officials said the hiding militants fired upon forces. The fire was retailed by forces, triggering an encounter.
During the fire fight, two militants were killed whose bodies were recovered.
The forces also recovered two rifles. The identification of the killed militants are yet to be ascertained.