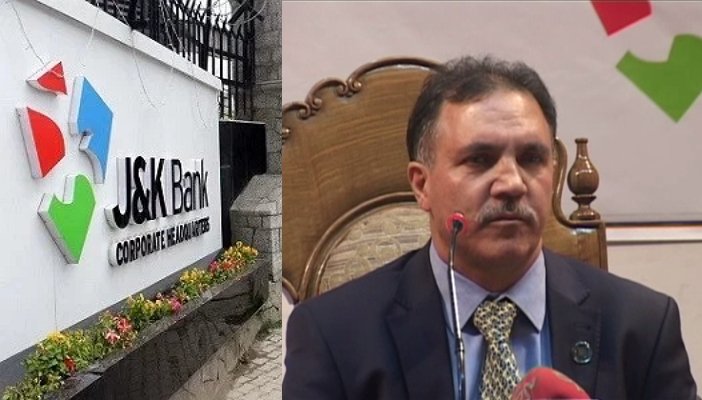 Srinagar: A team of Anti-Corruption Bureau (ACB) on Wednesday carried out searches at properties belonging to sacked Jammu and Kashmir Bank chairman Parvez Ahmad Nengroo.
Official sources said that a team of ACB, accompanied by Magistrates and J&K policemen, searched three properties of Mr Nengroo, including his private and official residences, in Srinagar.
The Governor Administration on June 8 removed Nengroo as chairman and Chief Executive Officer (CEO) of Jammu and Kashmir Bank (JKB) following allegations of gross irregularities in the financial institution. The government later appointed R K Chibber, Executive President of JK Bank, as the government nominee on the Board, which subsequently approved his appointment as an Interim Chairman and MD of the Bank.
Just hours after the removal of Nengroo as the chairman of the bank, ACB raided the financial institution's corporate headquarters here. The raid in the headquarters of the bank continued for the second day and seized about 300 files pertaining to the allegations of illegal/fraudulent appointments in the bank by Mr Nengroo during the PDP-BJP rule in the state.
'The ACB team seized documents/discriminatory material pertaining to the appointments. The investigation in the matter is going on and questioning of the accused/suspects will follow,' the statement issued by the agency had said.