Bandipora: A Mother-daughter duo was on Wednesday rescued from Walur lake in northern Kashmir's Bandipora district after the boat capsized due to overloading of wood and fodder.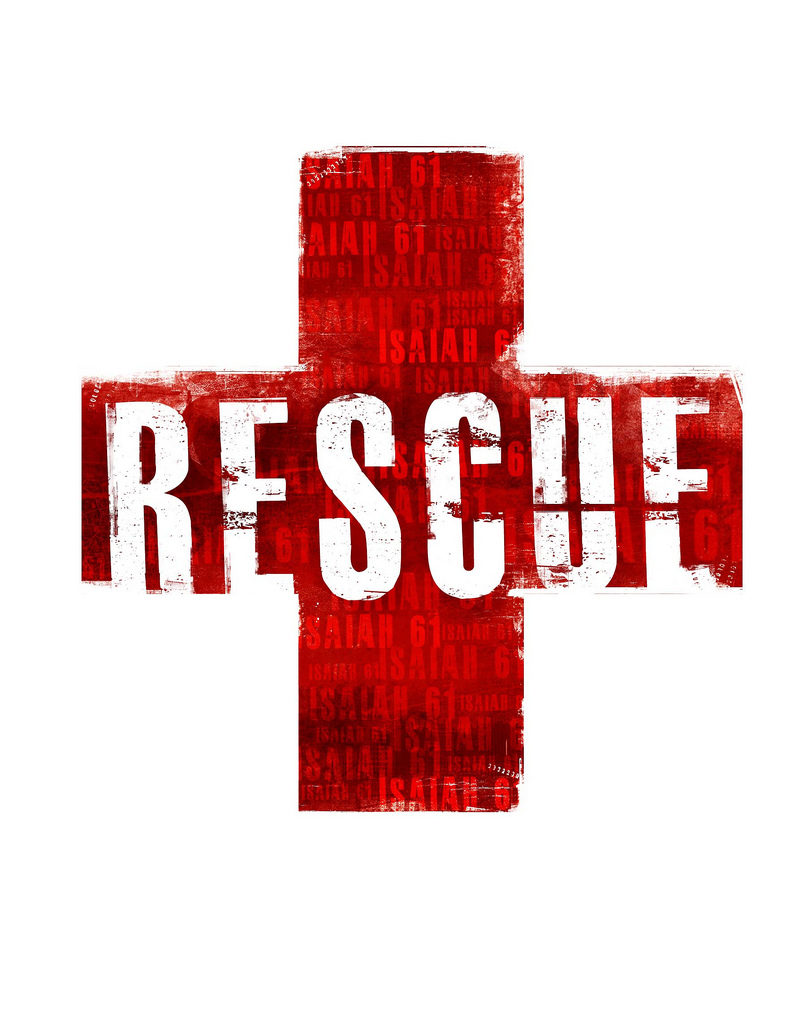 Reports said a team of Marcos on Wednesday rescued mother-daughter from Walur lake and saved their lives.
The mother-daughter duo was identified as Rafiqa Begum and her daughter Lali resident of Zurimanz Bandipora.