Irshad-ul-Haq
Pulwama: Government forces arrested at least seven youths from the twin villages of Pulwama's Narbel and Kakapora during nocturnal raids on Monday.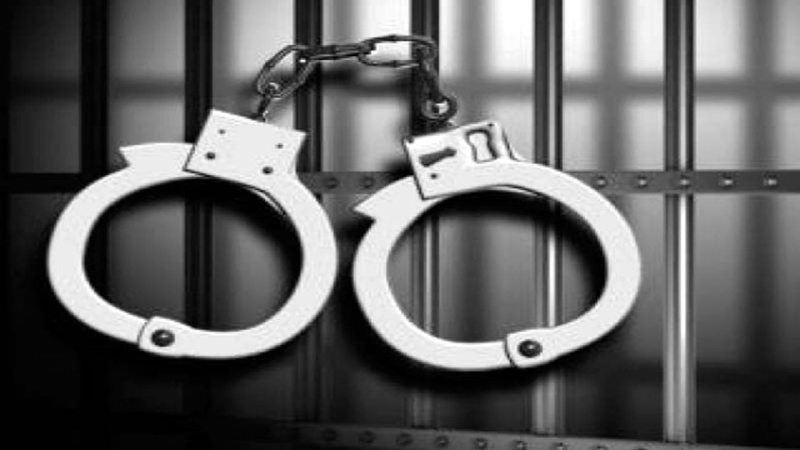 Locals said that government forces carried out pre-dawn raids in Narbel and Kakapora village and arrested seven youths from their homes.
Police sources said that the youth have been detained for their alleged involvement in militancy related cases.
The locals said that six youths were arrested from Narbal village and one was arrested from Kakapora. The youths have been identified as Irfat Rather, 20; Adil Khan, 20; Muhammad Altaf Khan, 26; Farooz Khan, 27; Arbiz Khan, 19; Adnan Khan, 14; Arifat Khan, 19.