Srinagar : Station head officer who was injured in Anantnag fidayeen attack sccumbed.
Reports said that Arshid ahmad khan,Station head officer Sadder Anantnag who had suffered critical bullet wound in his chest in Anantnag fidayeen attack has sccumbed to his injuries.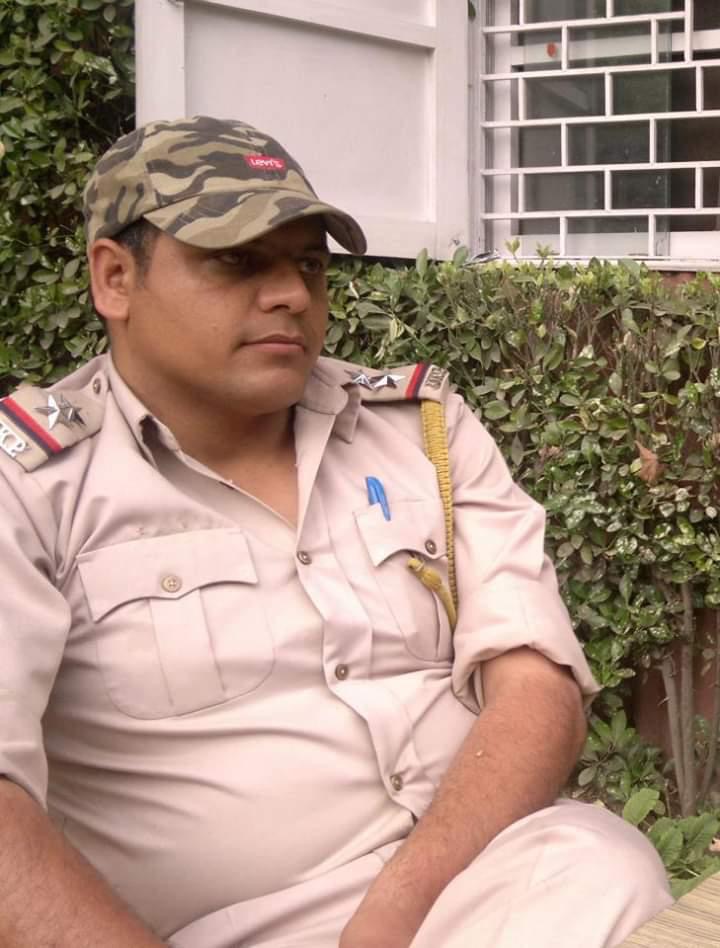 It is pertinent to mention that five CRPF jawans were slains in the attack,A lady civillian,three Security forces personnel including SHO sadder were injured in the attack.
A foriegn Fidayeen militant was also killed in the attack.
Station head officer saddar Anantnag was first treated at 92 base hospital badami bagh from where he was shifted to SKIMS Soura,and as per reports he was airlifted to AIMIS New Dehli today,were he sccumbed to his wounds.