Srinagar: Two valley based poets Naji Munawwar and Sagar Nazir have been approved for Sahitya Academy award 2019 in two different categories, by the executive Board of Sahitya Akademi in its meeting held today at Agartala.
Convener Kashmiri Advisory Board of Sahitya Academy, Dr Aziz Hajini on Friday announced that the two have been approved for prestigious award for their poetry collections.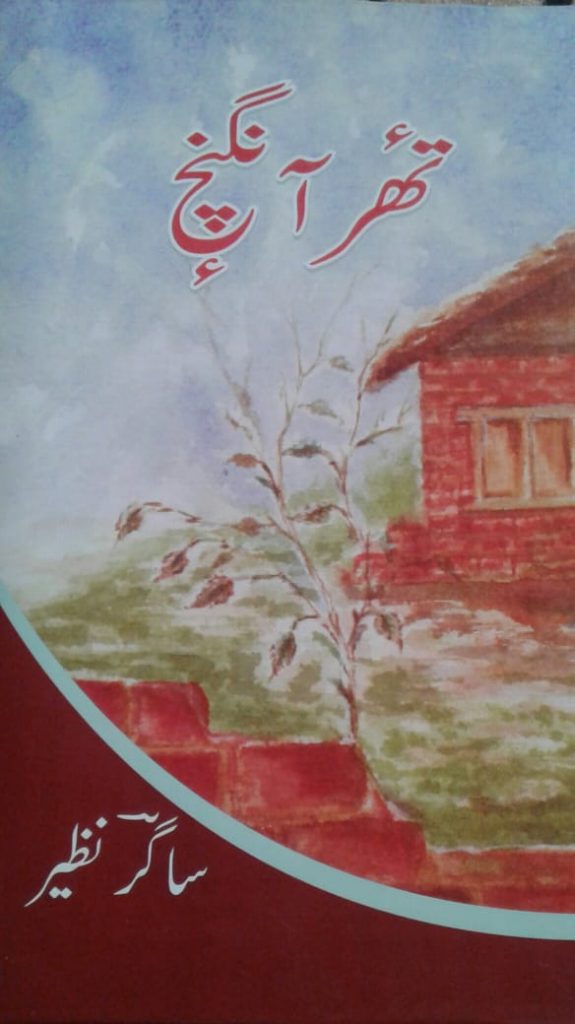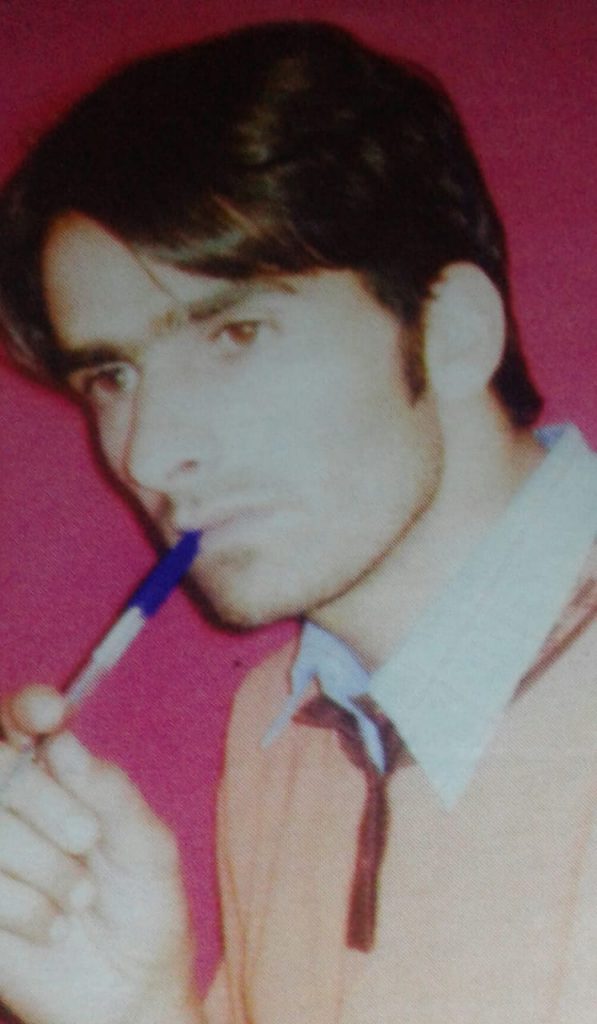 Naji Munawwar, 85 from Kapran Shopian has been awarded 'Baal Sahitya Puruskar' for his book 'shuren hund Naji'.
Naji was selected among eight authors for the award and has already been awarded Sahitya Academy Award, main category, for the year 2003.
Sagar Nazir, a young poet from Pattan area of Baramulla has been awarded Yuva Puruskaar of Sahitya Academy for the year 2019 for his book 'Ther Aangnech'.
He was selected for the prestigious award among six authors.
'Yuva puraskaar' and 'Baal sahitya puraskaar' of 'Sahitya Academy' were In kashmiri language 'Naji Manawar' has been awarded for his book 'Shuren hund Naji' in Baal sahitya  purskar category while 'Sagar Nazir's' book the ' Ther Aangnech' has bagged yuva Puraskaar of Sahitya Akademi for the year 2019.
Sagar Nazir is a young prominent kashmiri poet,critic,cultural activist and translator of our valley.Born in a modest family at Chukar Paatan, Baramullah,Sagar has attained fame and has become a household name through his popular poetry.
He has penned down many hit Kashmiri songs including  'Bang e drayok Changi maa aakhey,Che praran moj chay, Rajih malyun,Mae Chu Chon muhabbat Yaad pewaan' are very famous, are being broadcasted on radio Kashmir Srinagar.
.Sagar has authored many books mostly poetry collection i e Thaer Angnich,Pehli Mohabbat,Zoon Mouj(children special),Panjrich haer are worth mentioning.
He has also translated dozens of  books in which Aeneh te Anhar,Ashqich Wath,Bal ches praran,Machil khaab,Khaab,Loleh baag,kulyat e Makhmoor and Nooreh Wath are prominent.