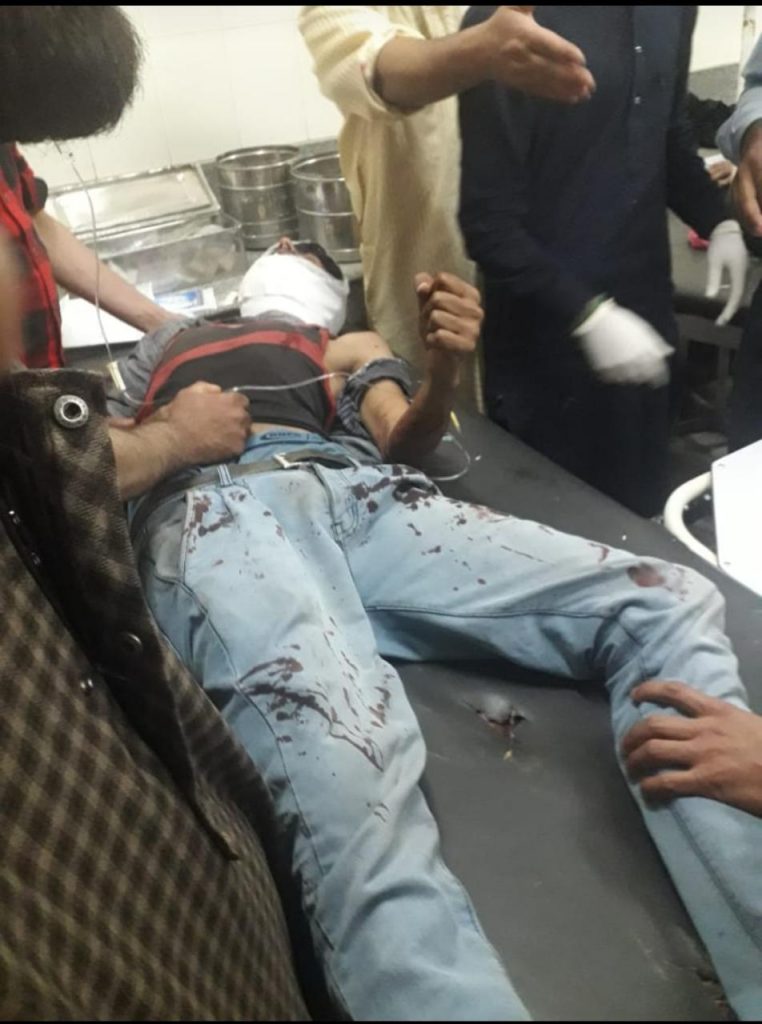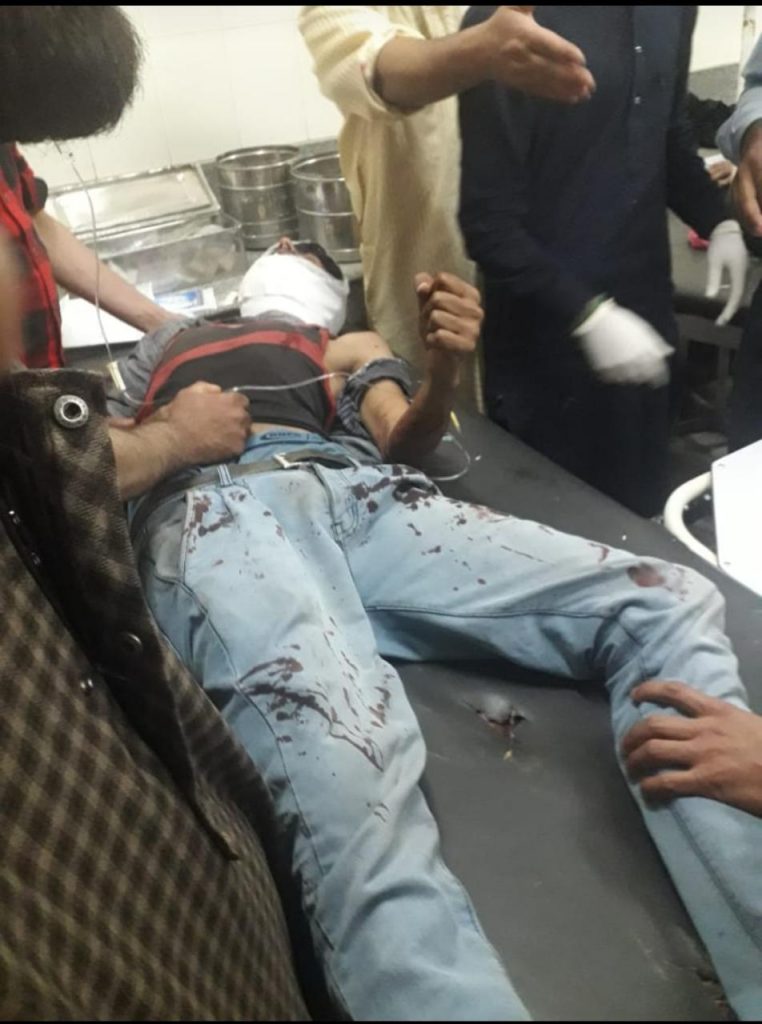 Srinagar: At least three persons, one of them critical, were injured after army opened fire on a vehicle they were travelling in at Drabgam village of South Kashmir's Pulwama district on Wednesday, local witnesses said.
Reports said that three persons were travelling in a car when they were signaled to stop by the army at a check post.
However, the vehicle did not stop following which army men belonging to 44 RR opened fire.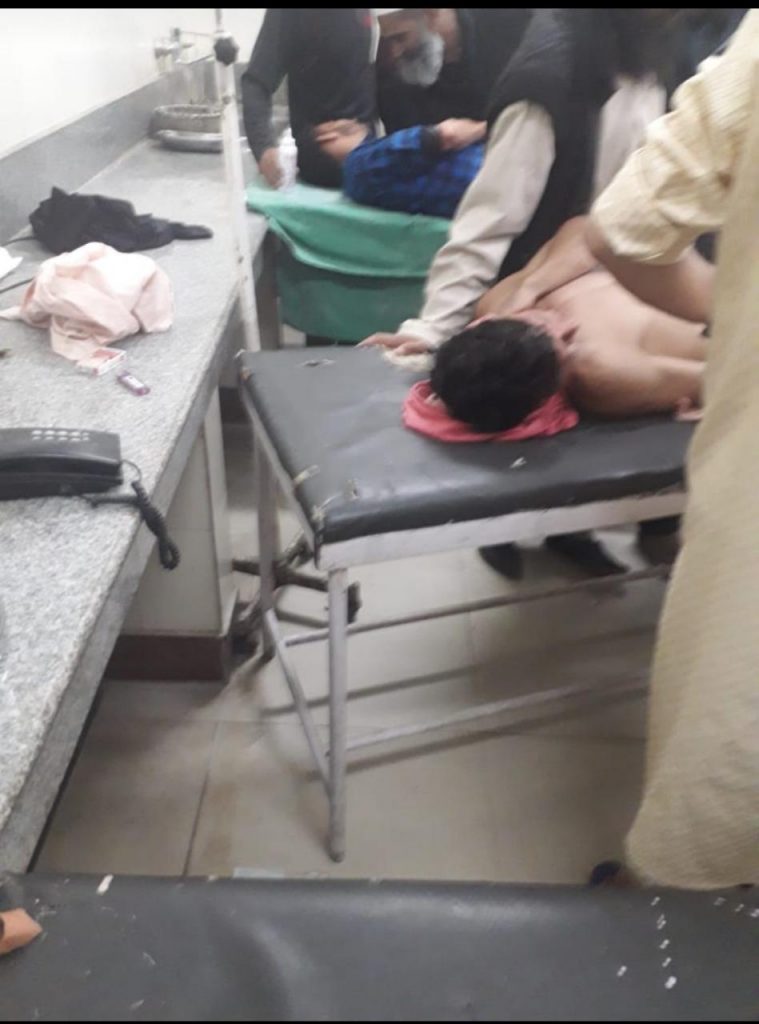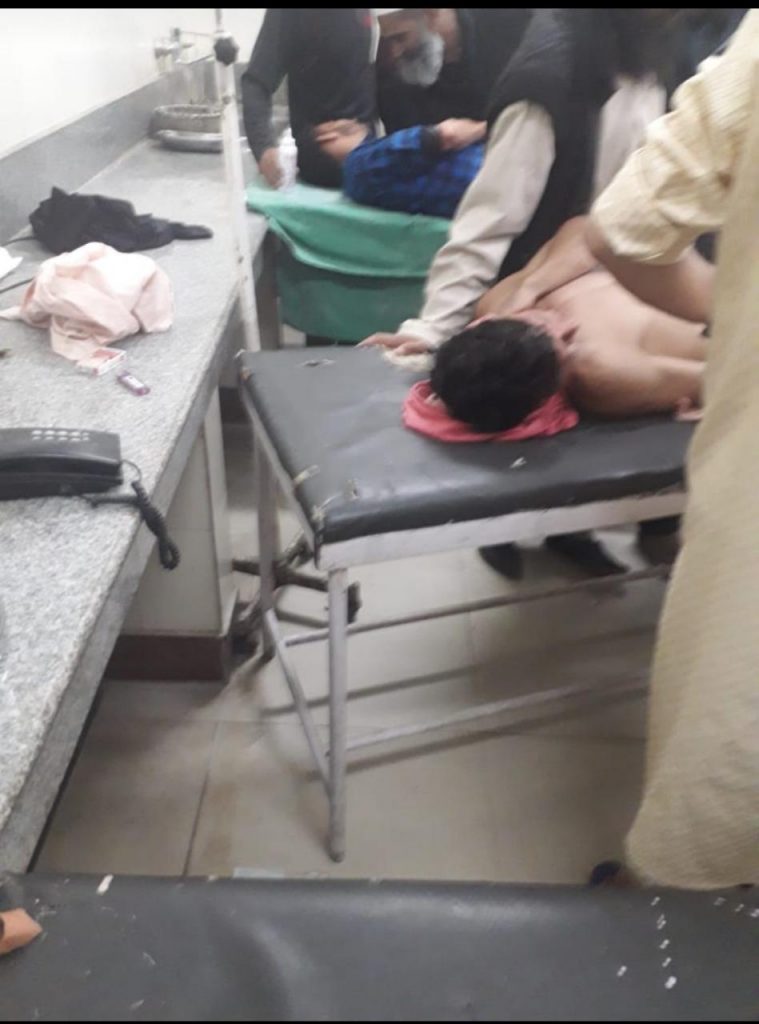 The firing by the army left two youths Waqar Ahsan Mir and Mohd Rafiq Dar injured. One among them is reported to be in critical condition. Another injured youth is said to be stable
All the injured have been shifted to hospital for treatment, they added.
According to the witnesses one of the injured is said to be in critical condition.
More Details Awaited