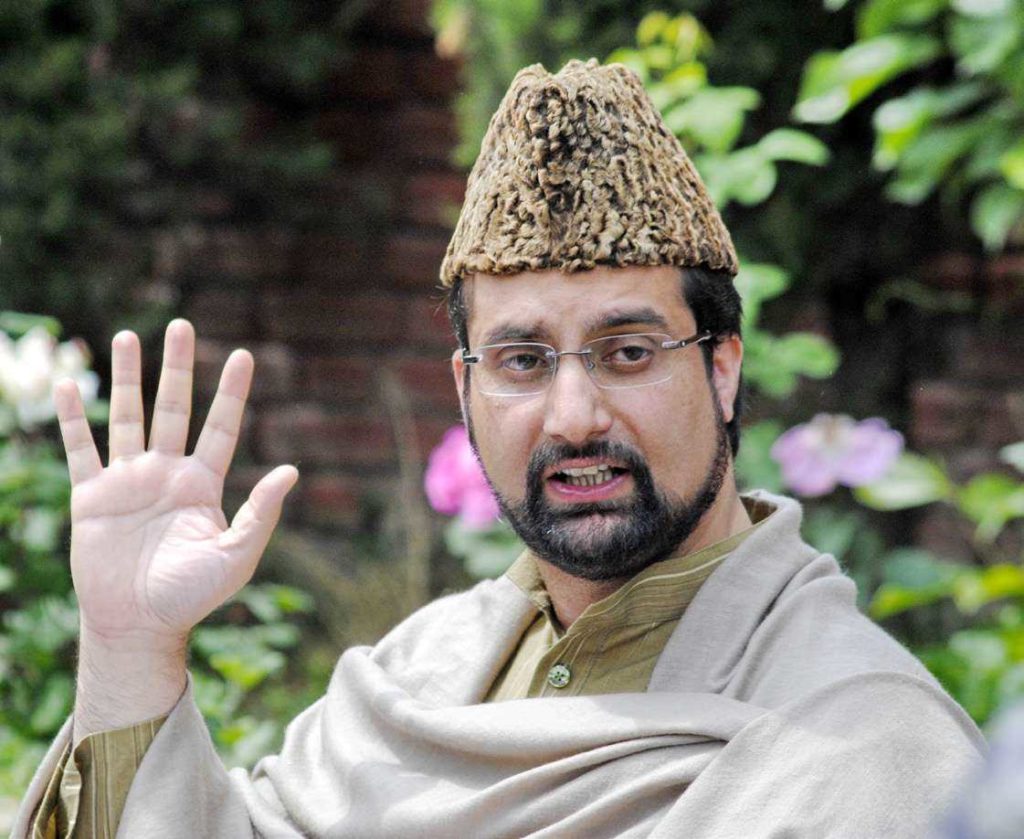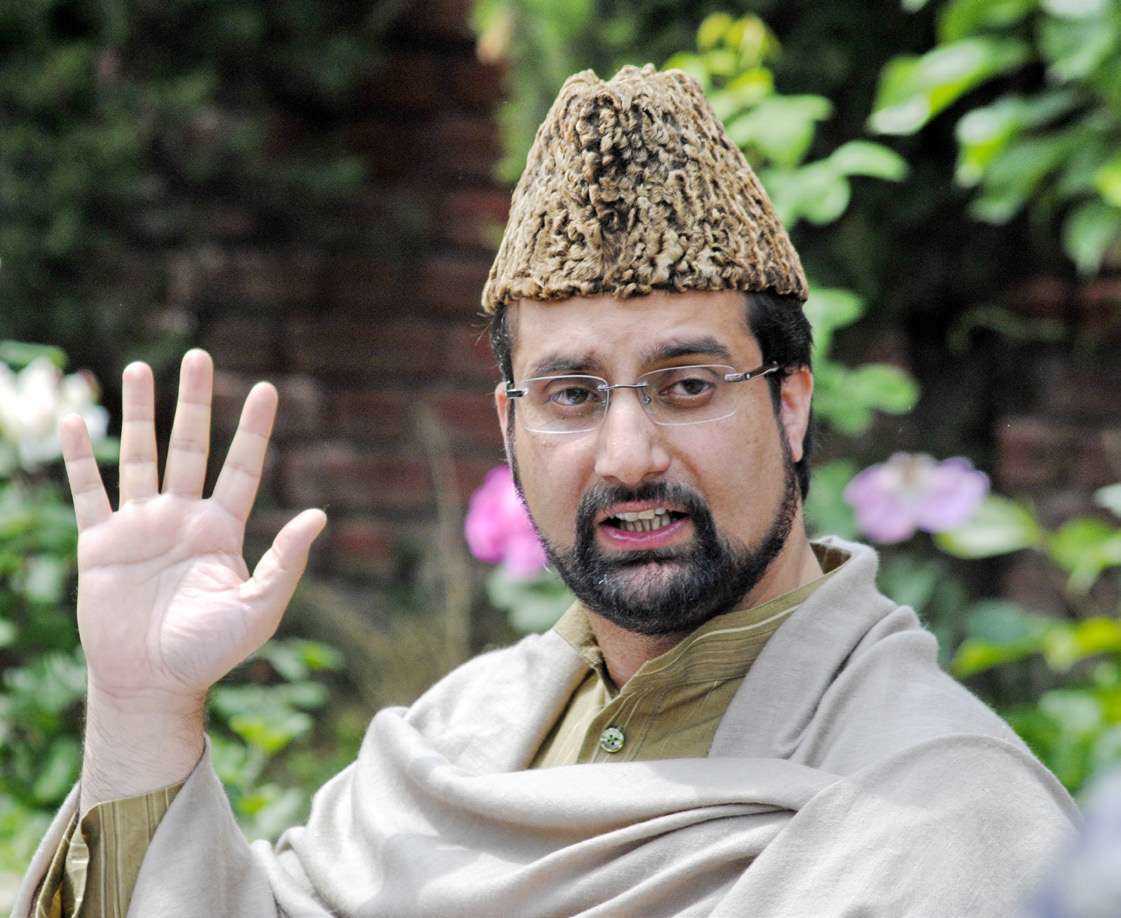 Srinagar: While praying for the resumption of dialogue between India and Pakistan, Hurriyat (M) Chairman, Mirwaiz Umar Farooq stated that Confidence Building Measures (CBM's) could be a starting point which would pave way for the resolution of all issues amicably, including the long-standing Kashmir issue which is lingering for the past 70 years plus.
Mirwaiz reiterated the stand of Kashmiri leadership to help bridge the divide between them, which was imperative for resolution of Kashmir issues and to devise a mechanism for dialogue and deliberations.
"Traditional routes should be opened to facilitate travel and trade and families and friends contact between the divided parts of Kashmir," Mirwaiz said while addressing a religious gathering at Jamia Masjid.
Mirwaiz said all natural routes of divided Jammu and Kashmir should be re-opened so that people are allowed to connect to their loved ones.
He hoped that the New Delhi's new ruling dispensation will take positive steps for resolution of the basic political problem and will work for its redressal to end uncertainty once for all.
Mirwaiz said the people of Kashmir remember and  stand with all  those leaders, activists and youth detained in different jails in and outside the valley over the years, adding, we also remember the martyrs of Kashmir who rendered their precious lives for resolution of the Kashmir dispute.
Pertinently, special arrangement was made by the Auqaf Anjuman Jama Masjid Srinagar to facilitate the devotees who came from different parts of Valley to offer Eid Prayers.