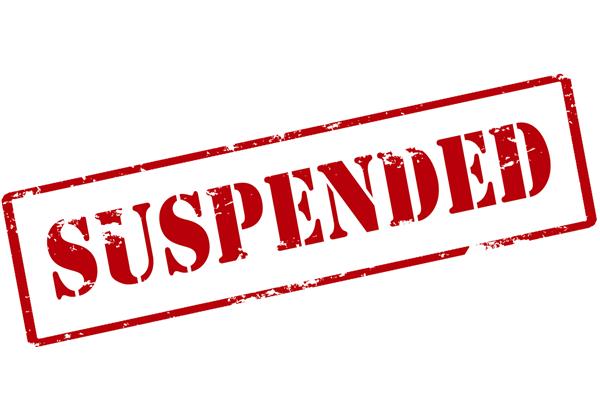 Srinagar: Three police officials were suspended after an accused, Sagar, son of Manjeet Rai of Chak Lohat Ludhiana broke police custody and fled away near Hiranagar court premises.
Sagar was a drug peddler and was booked  under FIR no 71/2019 u/s 8/15 NDPS Act, official said
"Sub inspector Daljeet Singh, Sgct Kishori Lal were placed under suspension whereas SPO Des Raj was attached in DPL Kathua with immediate effect," official said.
The action was initiated by Senior Superintendent of Police (SSP) Hiranagar.
"Departmental enquiry has been initiated in to the case," official added.