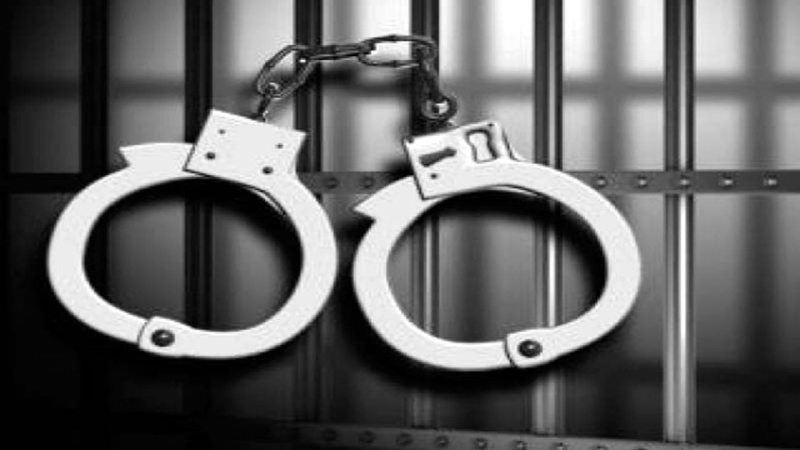 Srinagar:  A drug peddler was arrested after charas and cash was recovered from his possession in central Kashmir district of Ganderbal, a police spokesman said on Wednesday.
He said acting on a specific information about the movement of drug peddlers, police established a naka in Ganderbal.
During the checking a drug peddler was arrested and charas worth 1.3 kg of and cash over Rs 3.42 lakh were recovered from his possession.

SPokesman said a cash has been registered against him and further investigation was taken up.

He said people are requested to inform Police regarding drug peddling so that this menace of drug addiction could be eradicated from the society .