Moscow: At least 21 members of the Taliban radical movement have been killed in an airstrike conducted by Afghan security forces in the country's southeastern province of Ghazni, local media reported on Saturday, citing military sources.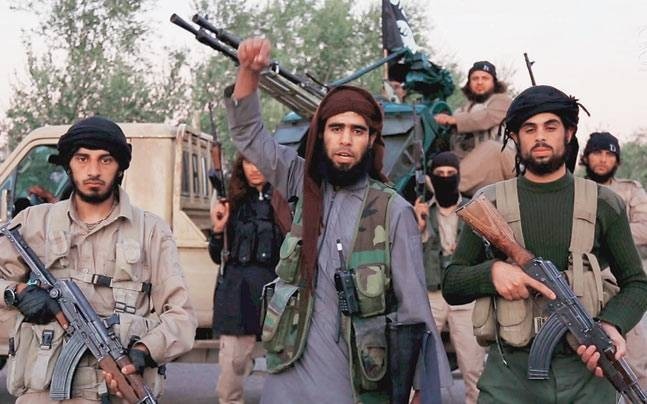 The sources said that the airstrike was carried out in the province's densely-populated Qarabagh district, the Khaama Press News Agency reported.
No comments regarding the airstrike and casualties have been provided so far by the Taliban movement, the news agency added.
The Taliban has been waging war on Kabul for years after being removed from power in 2001. The country's security forces carry out regular counterterrorist raids against the insurgents with support from the United States.