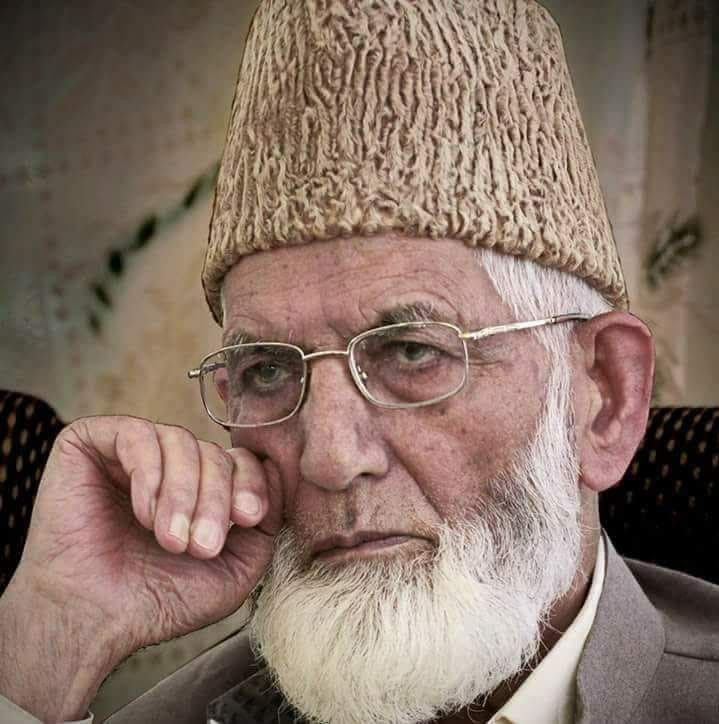 Srinagar:  Hurriyat Conference (G) chairman Syed Ali Geelani has condemned the summoning his two daughters by the National Investigation Agency (NIA) to their Delhi headquarters.
Earlier the NIA has issued summons to his two sons who were asked to report agency's office in Delhi in connection with the terror funding case.
The spokesman he also condemned frequent raids of the armed forces at odd times and without having any legal or moral justification.
Meanwhile Geelani said the "gruesome act of political vendetta in which Javed Hussain an innocent resident of Dachan Kishtwar has been incarcerated by the police authorities on the pretext that his son has joined militant rank and files in Kishtwar".
He termed the police action as "barbaric" and "a mark of injustice", saying that a father and son cannot be punished in lieu of each other for having different ideologies.
Geelani urged the international human rights organizations to take cognizance of the plight of the "innocent" families at the hands of forces.