Jammu : Around 16 passengers sustained injuries, after a vehicle met with an accident on highway at Jaggar Kotli, Udhampur.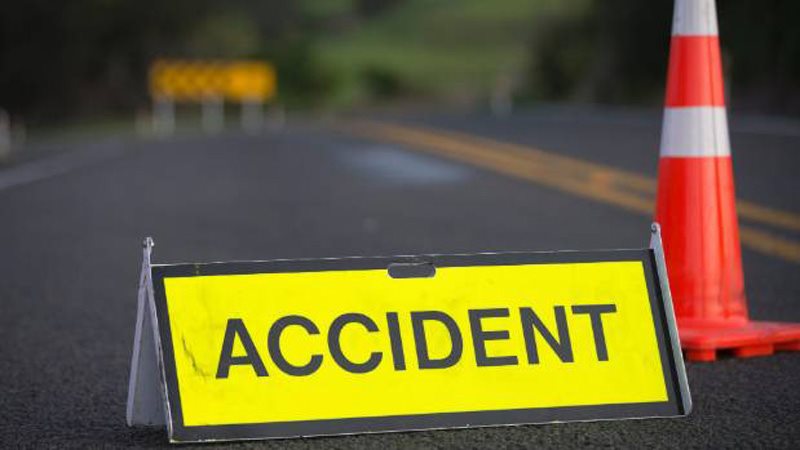 A police official said that five passengers have sustained serious injuries.
"Accident took place at 11:50 am when a passenger vehicle bearing registration number (JK02AP 0039) was on way from Udhampur to Jammu and hit a roadside parked truck ," the police official said.
The police official said all the injured were shifted to GMC Jammu for treatment.