Srinagar: National Conference Vice President Omar Abdullah Tuesday reiterated that his party would scrap Public Safety Act (PSA) if voted to power.
"No mother will have to look for their children in jails if we are voted to power and for it this parliament election would serve as a semi-final," said Abdullah while addressing a poll rally at Circuit House in south Kashmir's Shopian district.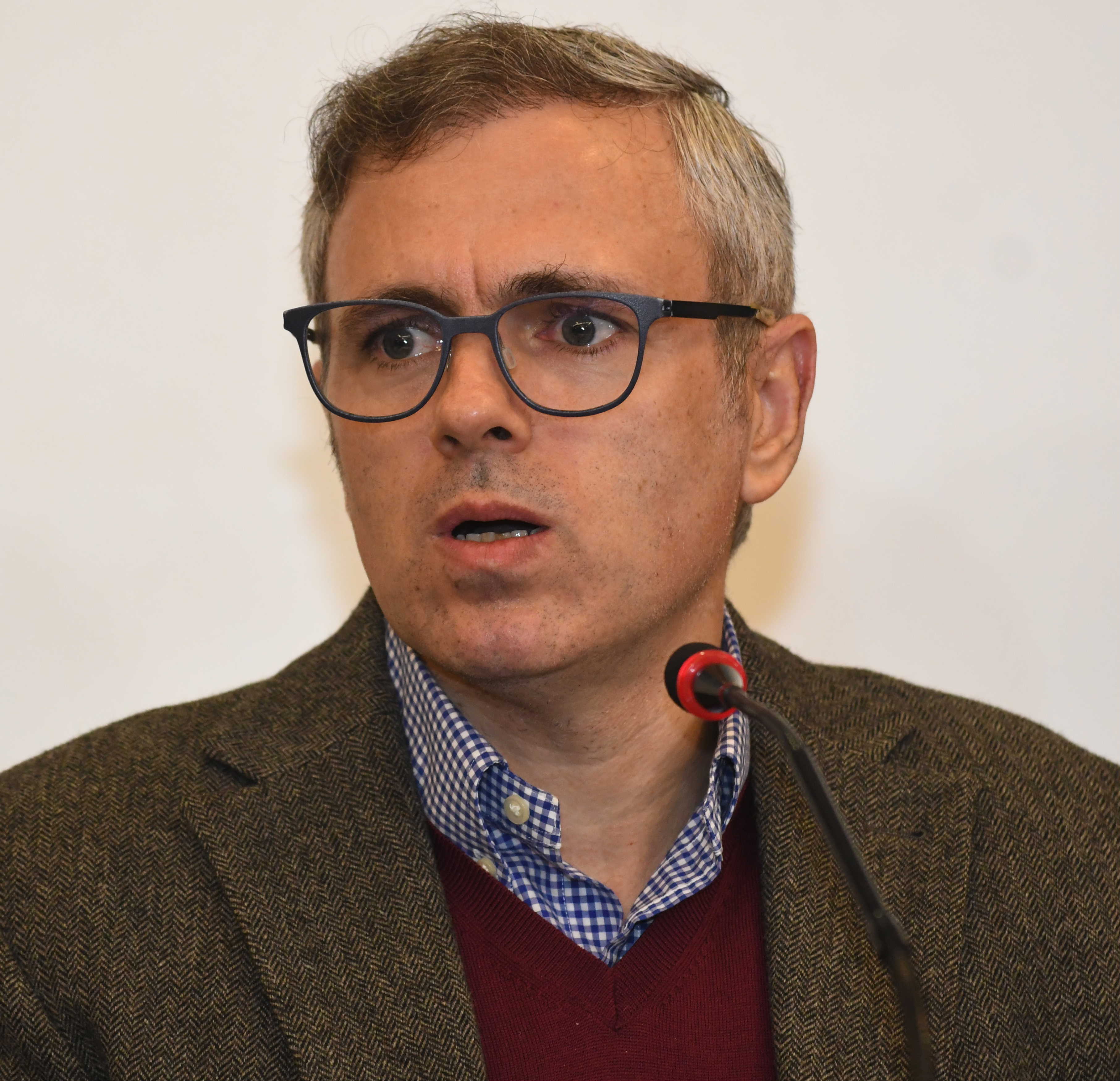 The former Chief Minister added that this election was being fought for the protection of the special status of Jammu and Kashmir.
"Elections are generally contested for the development but this time we are fighting them for safeguarding Article 370 and 35-A," said Abdullah. He said that people would lose their land and employment if the special status of state was abrogated.
Recently Omar had said that that his party will quash all the cases against the stone pelters if the party is voted to power in the next assembly elections.
Omar had also said recently that if his party comes to power, within days the Public Safety Act will go.