Srinagar: Business activities and developmental works, including languishing projects and repair of roads, and livelihood issues of people have come to halt in Kashmir. The Government has not only failed to release the pending payments of contractors but the closure of the national highway for two days a week has given a blow to the already fragile economy of Kashmir, this was stated by the CPI (m) leader Muhammad Yousuf Tarigami in a statement issued on Tuesday.
The spokesman said that normally in April the work on development projects used to be on full swing as the Kashmir witnesses slump in construction activities during winter months due to low temperatures. However, this year situation is totally different as the work on all the important projects has come to halt as the pending bills of the contractors have not been released by the Government.  The condition of roads across the Valley is pathetic as the macadamazation process has not begun.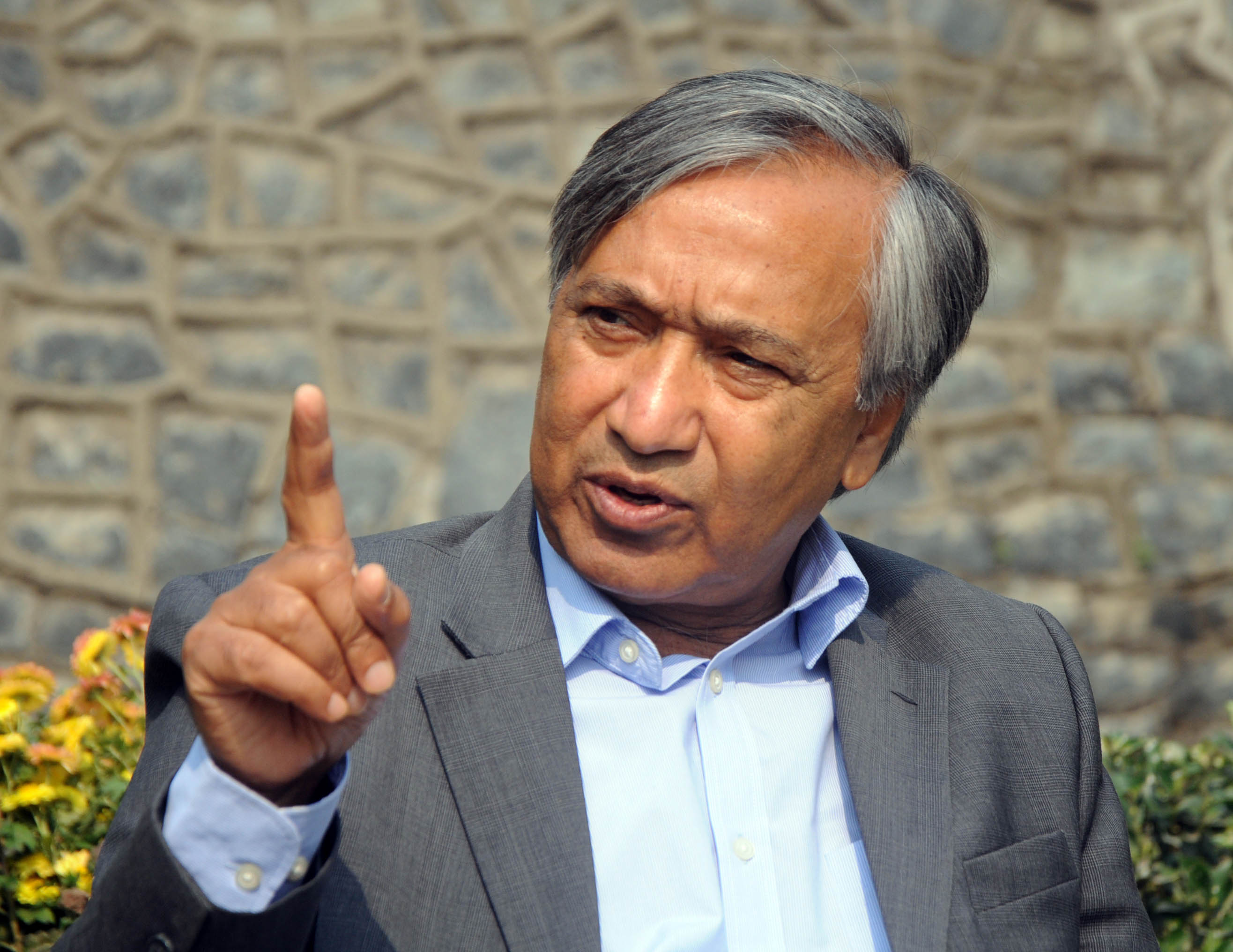 The economy of Kashmir was already in doldrums since the devastating flood hit the Valley in 2014 and due to the unrest of 2016. While the prevailing uncertain situation in Kashmir continued to break the back of local businesses, implementation of GST in 2017 had a cascading effect on trade and related activities in the state. GST in Kashmir like many other states lacked clarity and hit trade badly.
Now the latest decision of the Government to close the national highway for two days a week has dealt another blow to the already feeble economy of Kashmir. The ban has impacted the transportation of goods and the flow of tourists. Banning transport for 48 hours in a week will lead to a huge economic loss. Shortage of essential commodities due to highway ban has led to a hike in prices which ultimately will lead to the crisis.
This ban has added to the trauma of travellers and drivers on Srinagar-Jammu national highway, which remains closed for long periods due to the landslides during rain and snowfall. It is high time that the Government rescinds this ban order as elections in the state are almost over.
Besides, under the garb of the election code of conduct, the officers in the administration have left the day-to-day problems of people unattended from the last almost two months. Elections are important but the redressal of issues of common people can't be ignored. Now when the elections are almost over the administration must gear up and solve the problems of common people on priority.
The non-payment of wages to daily wagers, casual workers, NREGA workers, contractuals, Anganwadi workers/helpers, ASHAs, CPWs, Mid-Day Meal workers and others is another concern which the government must attend on priority. The livelihood issues of people have been totally ignored. We are concerned over the plight of the working class who is adversely hit by the economic policies "pursued" by the Modi government which are drastically affecting the workforce in the state and the country.