Doha: Upcoming talks between the Taliban and the United States will focus on the timetable for pulling out all foreign troops from Afghanistan, according to a senior Taliban member.
Speaking to international news agency AFP, the Taliban's political spokesman Suhail Shaheen said previous negotiations with Washington saw the two sides agree to a total withdrawal, with only the details needing to be fleshed out.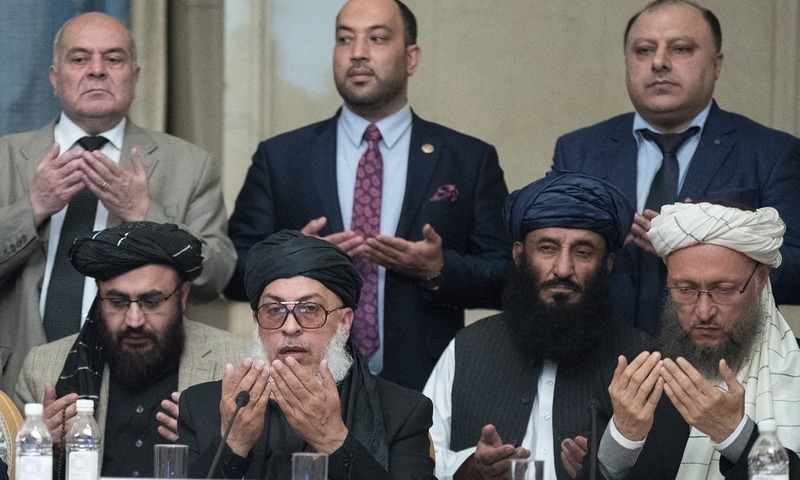 "In our last round of talks with the US side, we agreed with them on withdrawal of all foreign forces from Afghanistan," Shaheen said late on Saturday.
In return for a withdrawal, he said the Taliban have committed to preventing extremist groups from using Afghanistan as a safe haven or for launching attacks on other countries.
"But still there are some details to be discussed, and this discussion will take place in our next round of talks and that is about [the] timetable of the withdrawal of forces from the country and other details," he said.
The next round of talks is expected to take place in Doha in the coming weeks, but no dates have been formally announced.