Srinagar: Pakistan Foreign Minister Shah Mehmood Qureshi has said that Pakistan and India could not afford war because both were nuclear powers and had the capacity to destroy each other.
Speaking at a ceremony in Multan, he said war was not an option for resolving issues and both countries would have to decide how they could end their disputes and live in peace, Dawn reported.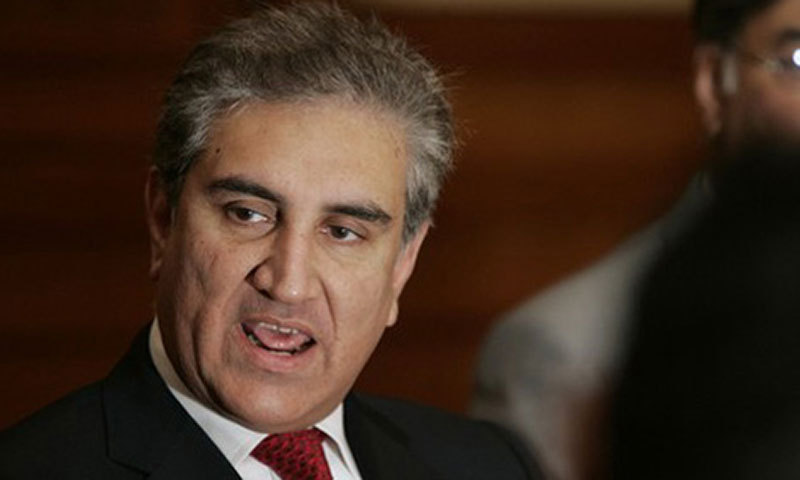 He said he could not blame India for the April 12 blast in Quetta without evidence. However, he criticised India for using force against the people of held Kashmir, saying that India could not suppress the voice of Kashmiris by deploying a large number of troops in the valley.
He said a number of forces at the international level wanted to destabilise Pakistan. They desired to see the country on the Financial Action Task Force's (FATF) grey list and for the purpose they were hatching conspiracies against it, he said, adding that Pakistan would face a grave financial crisis if its name was included in the blacklist.
He said some forces were trying to create a law and order situation in Balochistan, adding that the nation needed to identify the elements trying to disturb the security situation in Pakistan.