Moscow: Russia will continue its close cooperation with Ankara to resolve the Idlib crisis, Russian Deputy Foreign Minister Oleg Syromolotov told Sputnik.
"The situation in Idlib is regulated by the Russian-Turkish memorandum from September 17, 2018 … We will maintain active cooperation with Ankara within this memorandum on the Idlib settlement," the diplomat s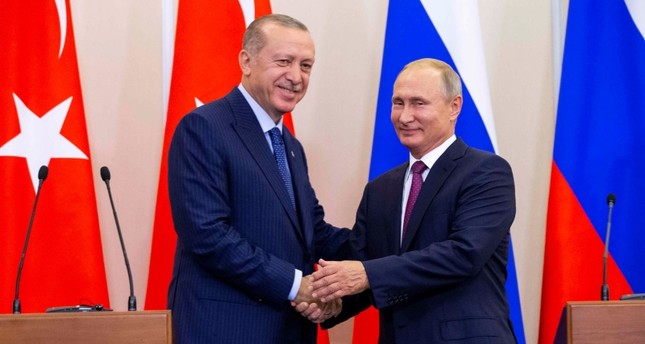 aid in an interview.
The implementation of the memorandum should lead to the elimination of the terrorist presence there, the diplomat noted.
"With this in mind, the Syrian Armed Forces will refrain from conducting a large-scale military anti-terrorist operation in the area," he said.
The deputy minister added that the remaining members of Jabhat Fatah al Sham terrorist group (also known as the Nusra Front, banned in Russia) were consolidated in Idlib and regularly provocatively attacked neighboring areas and threatened Russian military airbase in Hmeimim.
The Idlib province is the last major stronghold of terrorists and armed rebels in Syria. In September 2018, ceasefire guarantors Russia and Turkey agreed to set up in Idlib a 9-12 mile deep demilitarized zone, which would be cleared of heavy weapons and militants.
However, despite progress in the withdrawal of weapons and fighters from the area, remaining militants regularly commit ceasefire violations by shelling nearby provinces. Moreover, Russian Foreign Minister Sergey Lavrov said in January that the Nusra Front had taken over around 70 percent of the demilitarized zone. (SPUTNIK)