Srinagar: Calling Prime Minister Narendra Modi Pharaoh, National Conference (NC) patron and party candidate from Srinagar Parliamentary constituency, Dr Farooq Abdullah on Monday challenged Modi to organize a rally in Kashmir.
Abdullah while addressing a rally at Sher-e-Kashmir Park, said that PM Modi is dividing the country, saying he will meet the fate of 'Fira'oon'.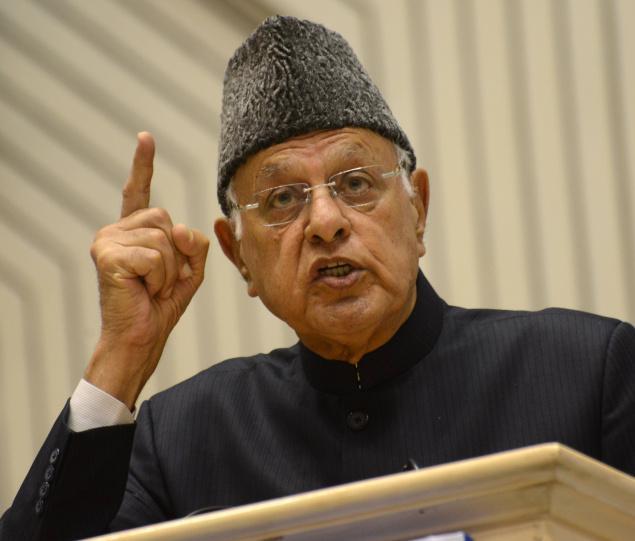 Abdullah added that his policies towards Kashmir have always remained against the people of Valley. "I challenge him to organize a rally in Kashmir like he is rallying in other parts of the country," he said.
Dr Farooq was accompanied by NC Vice president and former minister Omar Abdullah, Ali Muhammad Sagar, Nasir Aslam Wani, Aga Ruhullah, Shameema Firdous, Mubarak Gul, Dr. Mustafa Kamal and others.
He said that India would not have been in existence in case NC had conspired to destruct the country.