Srinagar: Former Jammu and Kashmir chief minister Omar Abdullah Wednesday said the outgoing Prime Minister Narendra Modi has been endorsed by Pakistan for a second term.
"So much for Modi Sahib telling the country only Pakistan & its sympathisers want BJP to lose. Imran Khan has just endorsed him for a 2nd term – BJP election win will boost chances of Pak-India talks: Imran | The Express Tribune (sic)," Omar said in a tweet.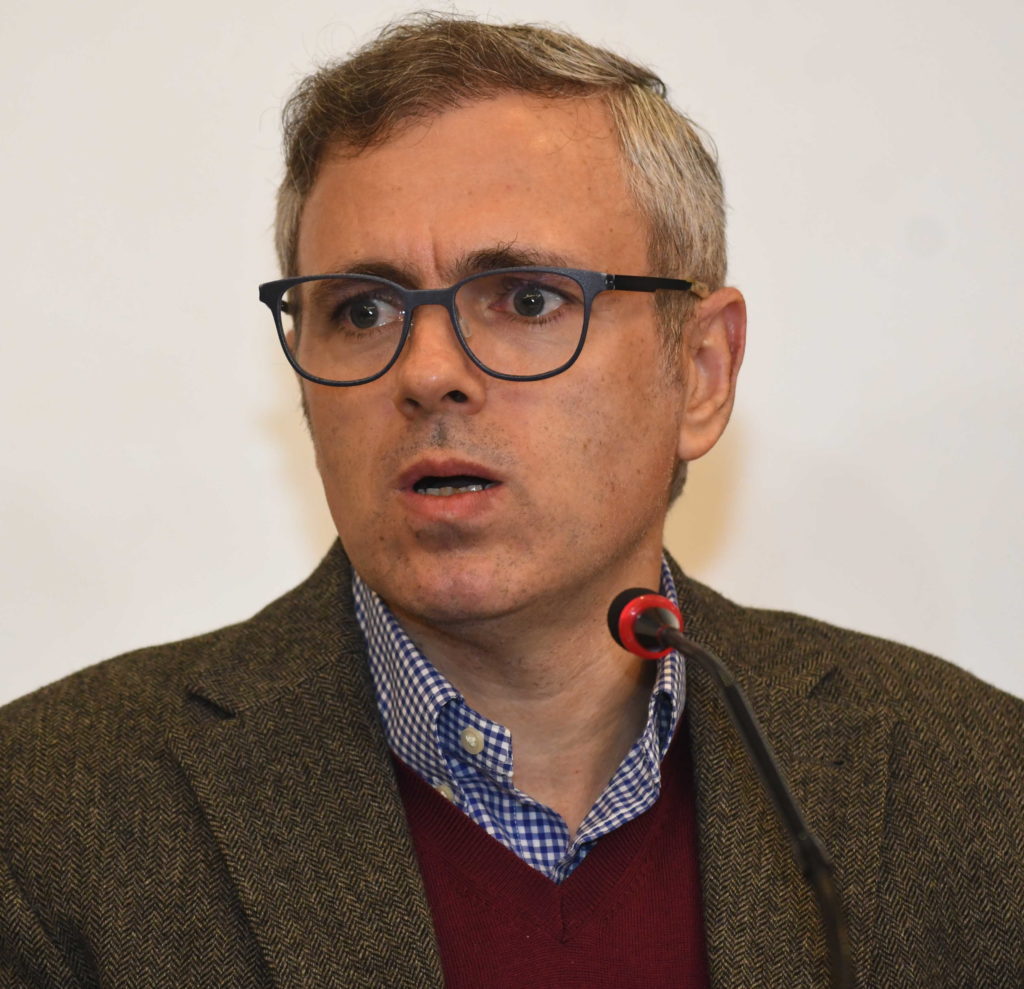 Earlier, the Pakistan Prime Minister Imran Khan said that that there are high chances about resolving all the disputes including Kashmir with the neighbouring country (India) if the Bharatiya Janata Party (BJP) again comes to power in India.
PM Khan has said that if Congress wins the next general elections in India, they (Congress) will be cowed down by the rightwing BJP as far as settling the issues between Pakistan and India is concerned.