Srinagar: Reacting sharply to Finance Minister of India Arun Jaitley's statement against special status of J&K, former chief minister Omar Abdullah on Friday said that it was 'gun' not 'special status that damaged the state.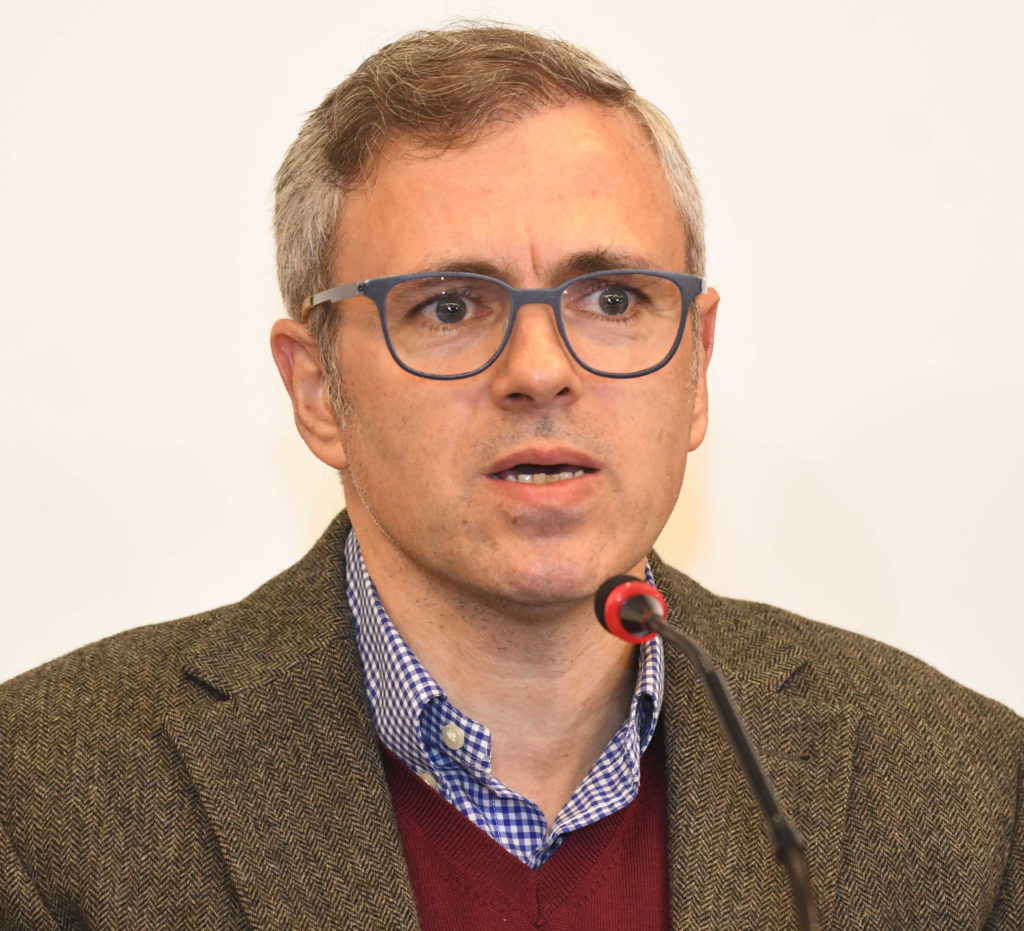 Abdullah said that claims by Jaitley are fallacious as 'special status has always protected the state'.
He was addressing a press conference in Srinagar and was was flanked by party's provincial President Nasir Aslam Wani, Chief spokesman Aga Ruhullah, Tanvir Sadiq and Imran Nabi Dar.
"It is gun that has ruined the state since last few decades," Abdullah said, adding that special status of J&K was under threat for past five years especially since BJP came into power."
"NC will remain on forefront to safeguard the interests of people," he said.