Srinagar: The Kashmir University's controller examination on Monday said that "everything will be alright" in Kashmir Valley tomorrow and as such examination will be held as per schedule.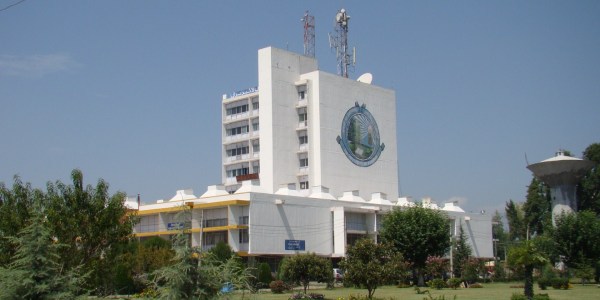 Asked that tomorrow's strike has been called by transporters and there being possibility of students facing trouble in reaching the examination venues, he said, "Everything will be alright."
The students had urged authorities to postpone exams scheduled in wake of the call issued by traders and transporters in Kashmir Valley against ban on Jama'at Islami and attempts to "assault" Article 35A. The strike has been supported by JRL comprising Syed Ali Geelani, Mirwaiz Umar Farooq and JKLF.