Srinagar: The Army has detained three of its soldiers and is questioning them over their role in the abduction and subsequent killing of slain soldier Aurangzeb by militants in June last year, media reports said on Wednesday.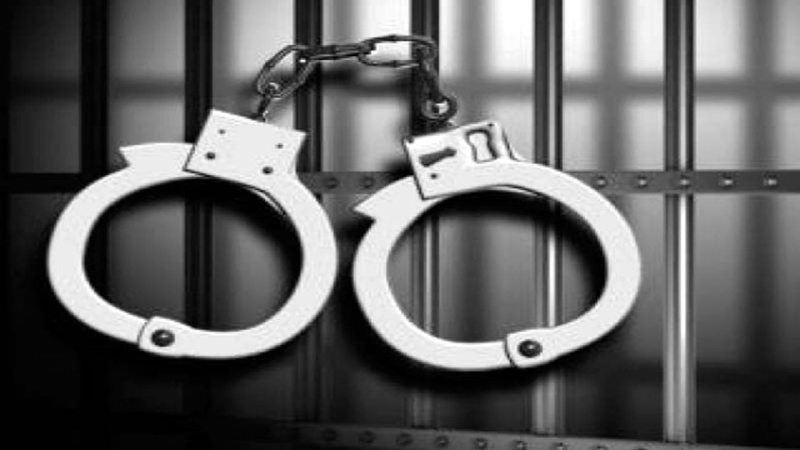 The Indian Express reported that three personnel of the 44 Rashtriya Rifles are suspected to have shared the information about Rifleman Aurangzeb.
On Monday, 27 year-old Tawseef Ahmad, brother of Abid Wani, one of the three soldiers detained, was taken to hospital with multiple bruises after being assaulted, allegedly by RR personnel.
He was hospitalised and later shifted to Srinagar for advanced treatment.