Srinagar: Former Jammu and Kashmir chief minister and National Conference working president Omar Abdullah Thursday said that if his party is voted to power in the upcoming assembly elections it will scrap the Public Safety Act.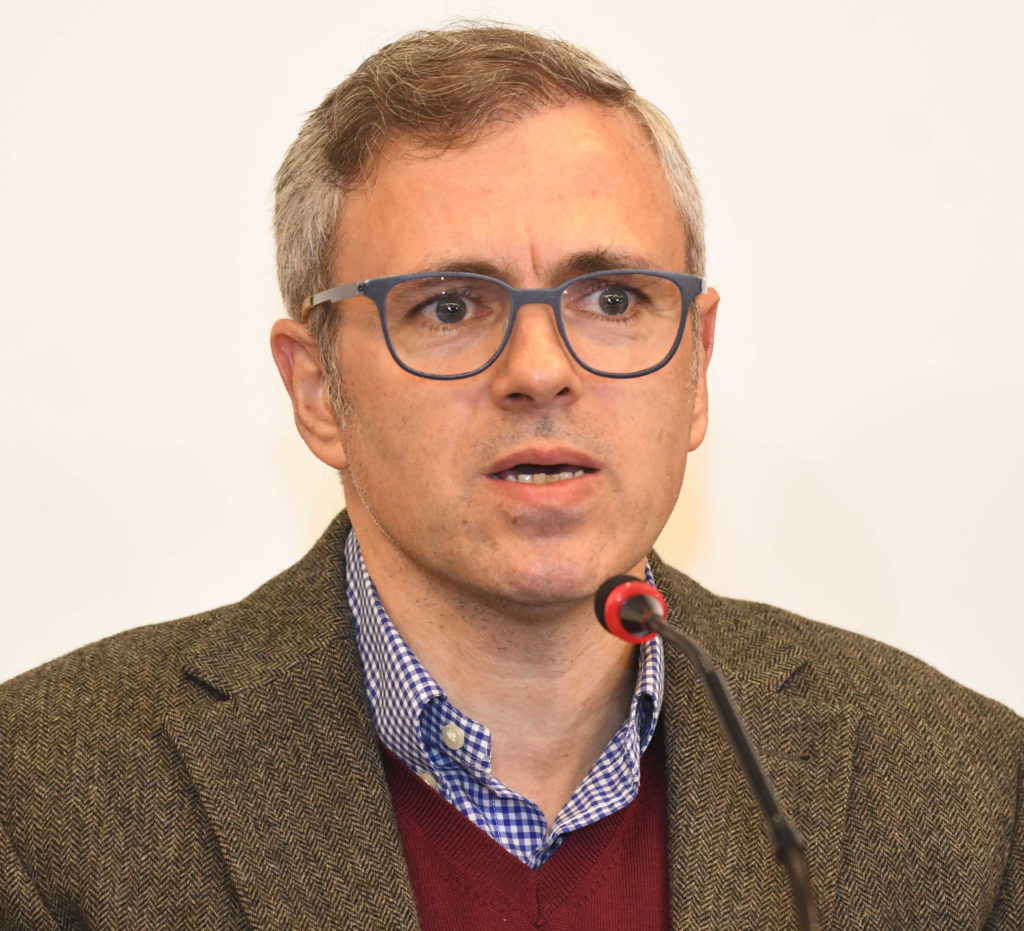 "Mein Eska Naam-o-Nishaan Mitadoonga (I will not leave a trace of it," he said addressing a daylong convention in Pulwama.
Abdullah said that the governments are for making lives better and not to increase the difficulties of the people.
The former CM promised that once in power NC will scrap the law that has been misused to imprison young people and put them behind bars.