Srinagar:A probe led by the UN has unearthed mass graves in the western part of the Democratic Republic of Congo (DRC), UN said on Wednesday.
The UN team from the joint UN Human Rights Office (UNJHRO) and UN mission in DRC (MONUSCO) involved in the investigation said the bodies of at least 535 people, who were killed in ethnic clashes last December, have been found, according to a statement, reported Anadolu news agency.
Emergency aid in the form of medicine, food, water tablets and malaria kits have been dispatched to the region, the statement said.
A total of 59 burial sites were found in two of the attacked towns in the region, while at least 535 civilians were killed and 111 others injured in a total of four attacks, it said.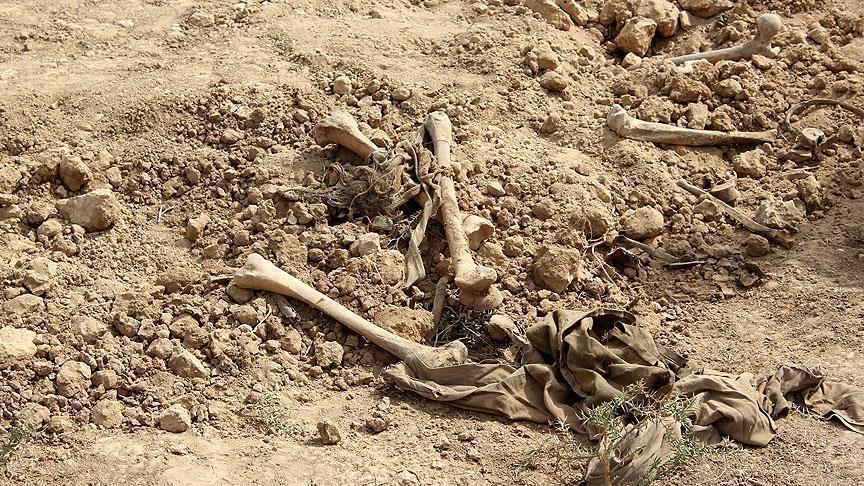 The mass killings were triggered by a dispute over the burial of the customary chief of the Banunu community in the region, the investigators found, according to the report.
The UN human rights chief Michelle Bachelet said hundreds of villagers from four communities in Yumbi had been killed during inter-ethnic clashes between the Banunu and Batende communities in several days — beginning on Dec. 16.
The graves were dug by local Red Cross workers and family members who had fled the region.
"More than 40 other individual graves [were] unearthed, following the joint fact-finding mission that was conducted along with local authorities," the UN statement said, adding that nearly 16,000 people fled Yumbi and its adjoining areas following the clashes.
"There has been no confirmation of exactly who carried out the killings […] the attacks were conducted in an organized and planned manner, and were extremely violent and fast, leaving little time for the populations to flee," the statement observed.
It also informed that 967 properties, including churches, schools and health centers were looted or destroyed, and at least 363 boats were destroyed.
"Some 7,000 persons who, according to the UN High Commissioner for Refugees (UNHCR), sought refuge by crossing the river into the Republic of Congo," the UN said, stressing that the security situation is "currently relatively calm, with national security forces having deployed to the area."
The UN mission– MONUSCO — called for a "thorough investigation" into the massacre.
"[We are] ready to support the Congolese authorities to bring justice to the victims, and promote reconciliation between the two communities."
---