Srinagar: An army vehicle on Monday afternoon crushed a top Forest department official while he was travelling in his private Car at Chougal in Handwara.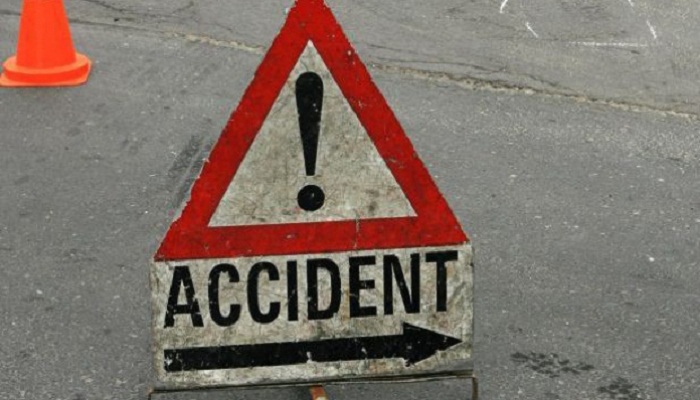 The deceased has been identified as Ajaz Rasool Wani, a resident of Handwara. He was posted as assistant director forest protection force Handwara.
Reports said that an alto car bearing registration number JK05E-5769 was hit by an army Caspir vehicle at Chougal which was on way to Kupwara. Eyewitnesses said that Ajaz died on the spot.
Following the accident the locals took to streets and blocked Sopore-Kupwara road. However, police reached the spot and fired tear gas shells to disperse the protesters.