Srinagar: A youth was critically injured after a stone allegedly hurled by a CRPF personnel hit his head in Habba Kadal are of downtown Srinagar Tuesday.
Reports said Muhammad Younis suffered injuries in his head following which he was shifted to SMHS hospital for treatment.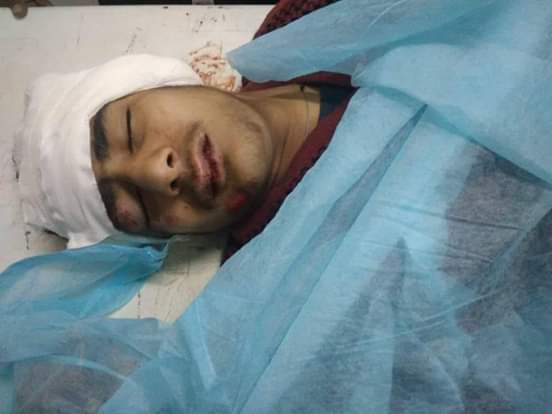 The family members of the injured youth said he had left his home to buy vegetables from the market.
"CRPF personnel from a bunker hurled stones at him just five minutes after he had left his home. There was no provocation," said his mother.
CRPF spokesman Sanjay Sharma did not respond to call from The Kashmir Press.