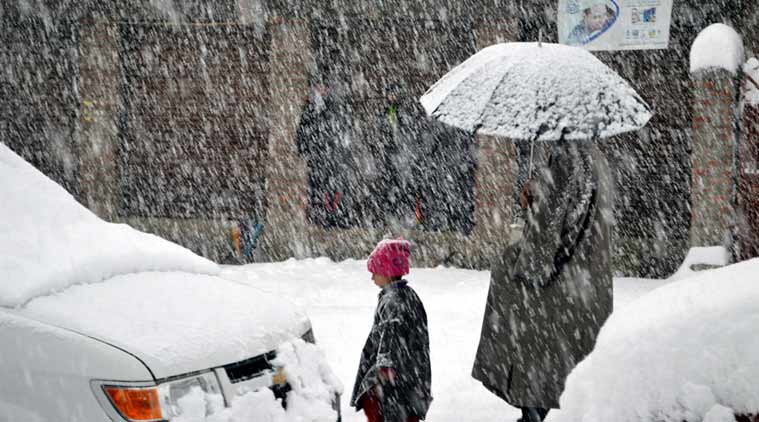 Srinagar: Delhi bound flights from Srinagar were cancelled due to the bad weather, officials said.
"Due to snowfall following flights from Srinagar to Delhi are cancelled for today: Spicejet 161, Air Asia all flights, Go Air 129 and Vistara UK611," said an official.
Kashmir Valley received snow on Saturday, with the Meteorological department forecasting more snowfall for the next three days.
A western disturbance (WD), according to a weather official, is presently active over Jammu and Kashmir.
"Under its influence moderate to heavy snowfall is likely to occur in the valley till January 23 after which the intensity of the WD will start decreasing," the Met department official said.