Srinagar: A civilian was injured after militants hurled a grenade on a Central Reserve Police Force (CRPF) party in south Kashmir's Anantnag district Saturday afternoon.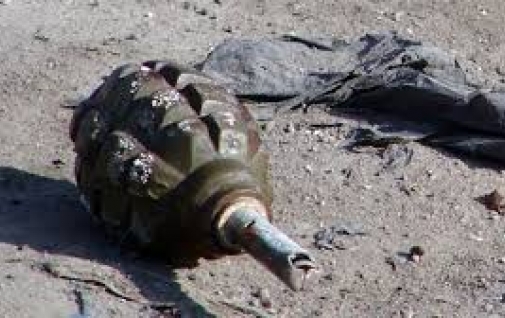 Reports said that the militants lobbed a grenade at a CRPF party deployed near a private school on KP road.
They said that a civilian suffered minor splinter injuries in the blast. He was shifted to district hospital Anantnag for treatment.