Srinagar: Government forces Saturday in laid a siege to Bandipora village in north Kashmir and launched a massive search operation.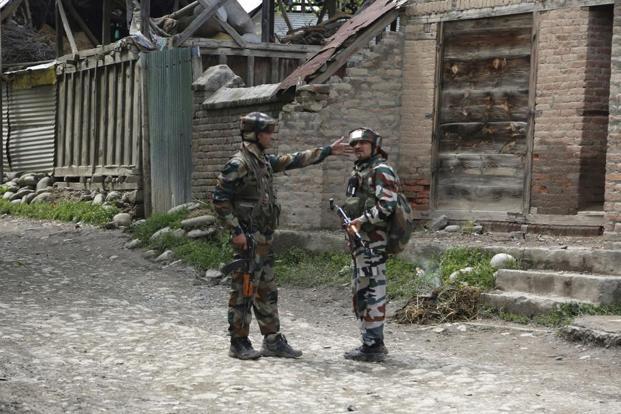 Reports said that a joint team of Army's 27 RR, Special Operation Group of Jammu and Kashmir Police and paramilitary CRPF laid a siege to Onagam village of the district in the wee hours.
"The CASO started during the night with government forces conducting door-to-door searches. The searches are still going on," they said.
More details are awaited.