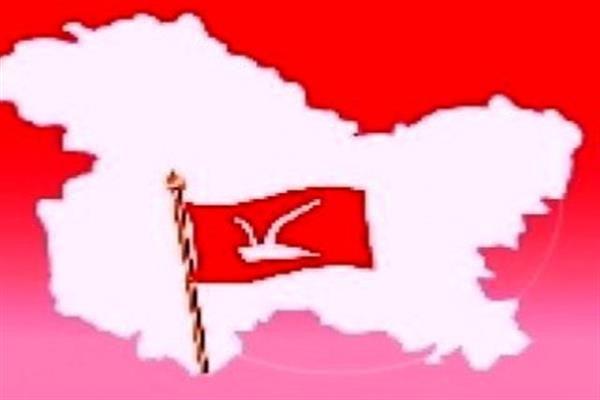 Srinagar: Jammu and Kashmir National Conference (NC) on Saturday said that the disintegration of Peoples Democratic Party (PDP) shows how shallow and synthetic it is.
Addressing a party function in Srinagar, NC North Zone president Muhammad Akbar lone said:
"The people of Jammu and Kashmir are well aware of how PDP had shut its eyes and ears while in power to the miseries of people. The rapidity at which PDP is disintegrating reveals how shallow and synthetic it is. On the other hand, National conference is a party that has deep roots. We stood the worst of times from time to time. We have a legacy of sacrifice, and service," he said.
Lone said  that the people of Jammu and Kashmir especially the youth who had to go through worst of times in the past four years are yearning for development, sense of security and prosperity which only NC  under the leadership of Omar Abdullah can provide.
"PDP and its founding patron have always been diabolically averse to the state's special position. People bear testimony to the fact as to how PDP acted as a passively while in government with BJP. No transfer of blame can absolve them of their role in destroying state," he said.
Addressing a one day convention of workers and party functionaries of Sonawar constituency at Harwan, NC 's  Provincial President Kashmir Nasir Aslam Wani said, "National Conference is not among those parties who were instituted and financed by covert agencies as is being held for other political out fits which have mushroomed in Kashmir today. Our party has a long history of serving the people of state. We have given immense sacrifices and our leadership has gone through severe kind of penitentiary and hardships to uphold and safeguard state's special status," he said adding that the National Conference created institutions in the state and that Muftis owing to their revulsion for state's special character have always tried their level best to destroy it.