Srinagar: In a tragic incident on Saturday morning, five members of a north Kashmir family including two children were found dead at their rented accommodation in Srinagar.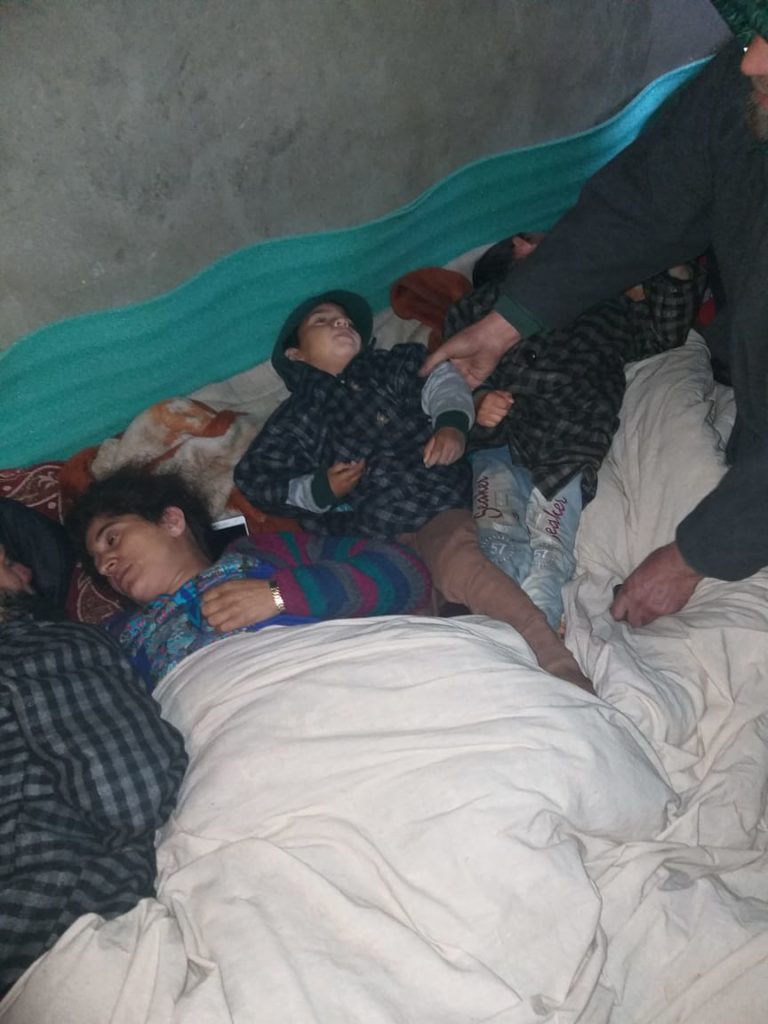 The cause of dead is said to be asphyxiation.
The family according to reports belongs to northern Kashmir's Tanghdar area of Kupwara district.
The Srinagar district administration has said that the bodies of five members will be airlifted to their native village in Tangdhar Kupwara Sunday morning.
Officials told The Kashmir Press that they have arranged air sorties for the deceased to be airlifted.
Five members of a family including two kids were found dead inside their rented accommodation at Mansoor colony Bemina.
The deceased include Khurshid Ahmad Sheikh (45) son of Abdul Rashid, Reshma Jan wife of Abdul Rashid, Gulshan Jaan wife of Khurshid Ahmad, Faizan Ahmad Sheikh (8), Furqan Ahmad Sheikh (5), all residents of Batpora Tanghdar Kupwara.
Officials said that ex-gratia for the deceased is being worked out immediately and the cheques will be sent to family through DC Kupwara next week.