Srinagar: Government on Wednesday slapped a record 37th PSA on the already incarcerated chairman of Muslim League Jammu and Kashmir Masarat Alam Bhat and shifted him to Hira Nagar jail in Jammu.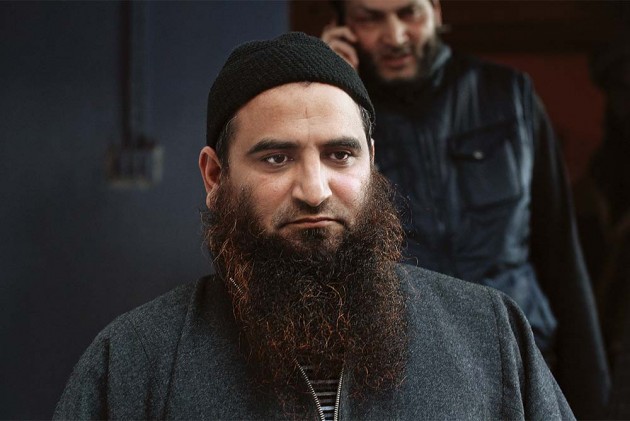 The fresh orders were passed Wednesday morning by the Deputy Commissioner, Baramulla, Dr Nasir Ahmad Naqash, a spokesperson of the League said.
The spokesperson said that Alam was brought to JIC Jammu a few days ago, and in the meantime a fresh PSA – which is 37th in a row – was slapped on him.